10 Inspiring Female Celebs Who Own Their Age: The Kari Gran Team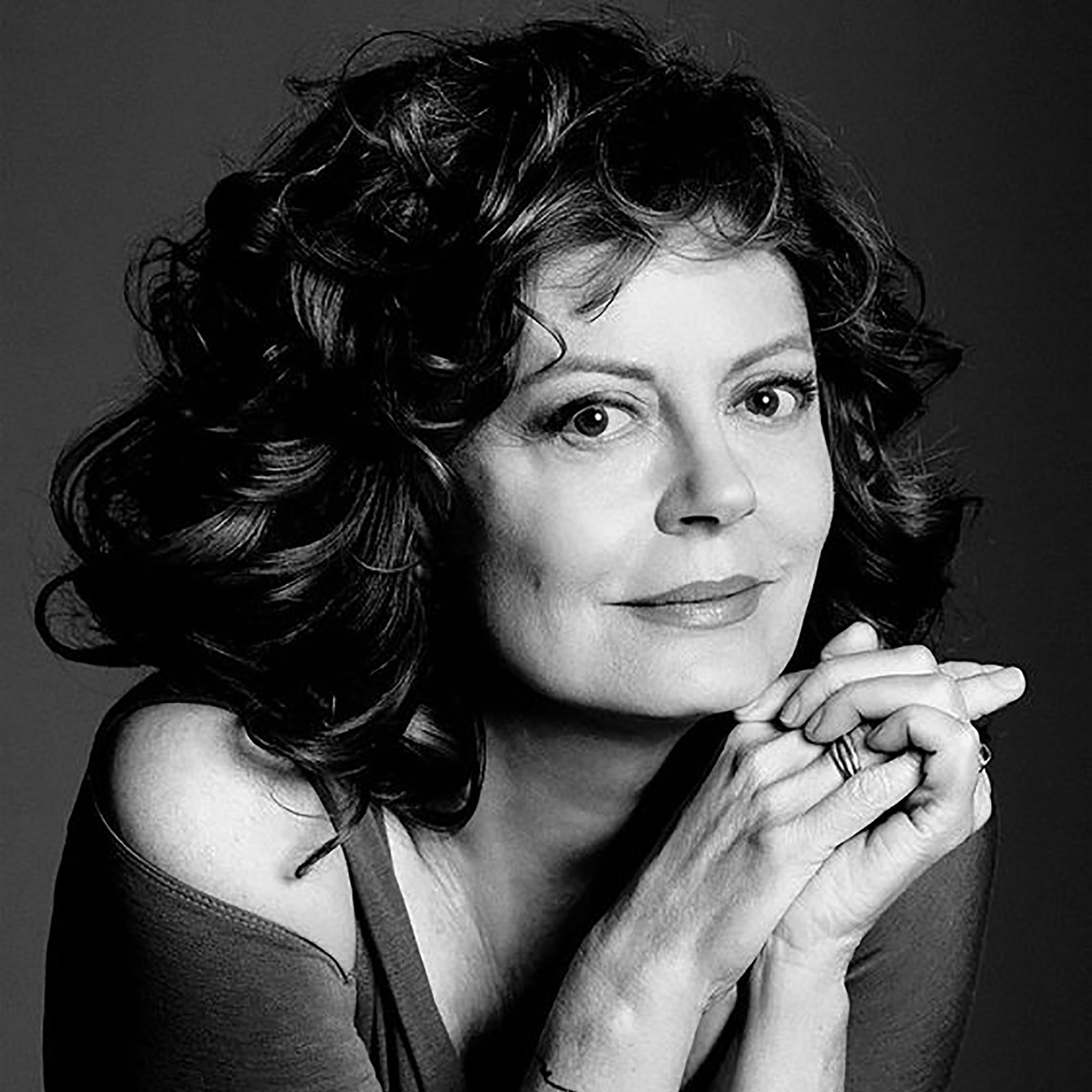 This essay was written as part of an empowerment campaign, "Wear Yourself In," led by eco-luxe skin care company Kari Gran. In response to the beauty industry pushing an impossible idea of flawless youth for years, the campaign encourages women to be kind to themselves, and their skin, as they reflect on beauty, aging, wisdom and self-acceptance.
*******************************
Hollywood, land of the "young and beautiful," is arguably one of the toughest places for aging women. But there are women in the limelight who are both showing and telling us that older is not only beautiful, but better. That older is wiser, older is sexier and older is more confident.
Here are a few of our celebrity inspirations, and visual proof beauty is a long lasting effect of charisma and confidence.
Own your age with Kari Gran's organic skin care products for aging skin.
Leave a comment
Comments will be approved before showing up.