I'm A Woman. What's Your Superpower?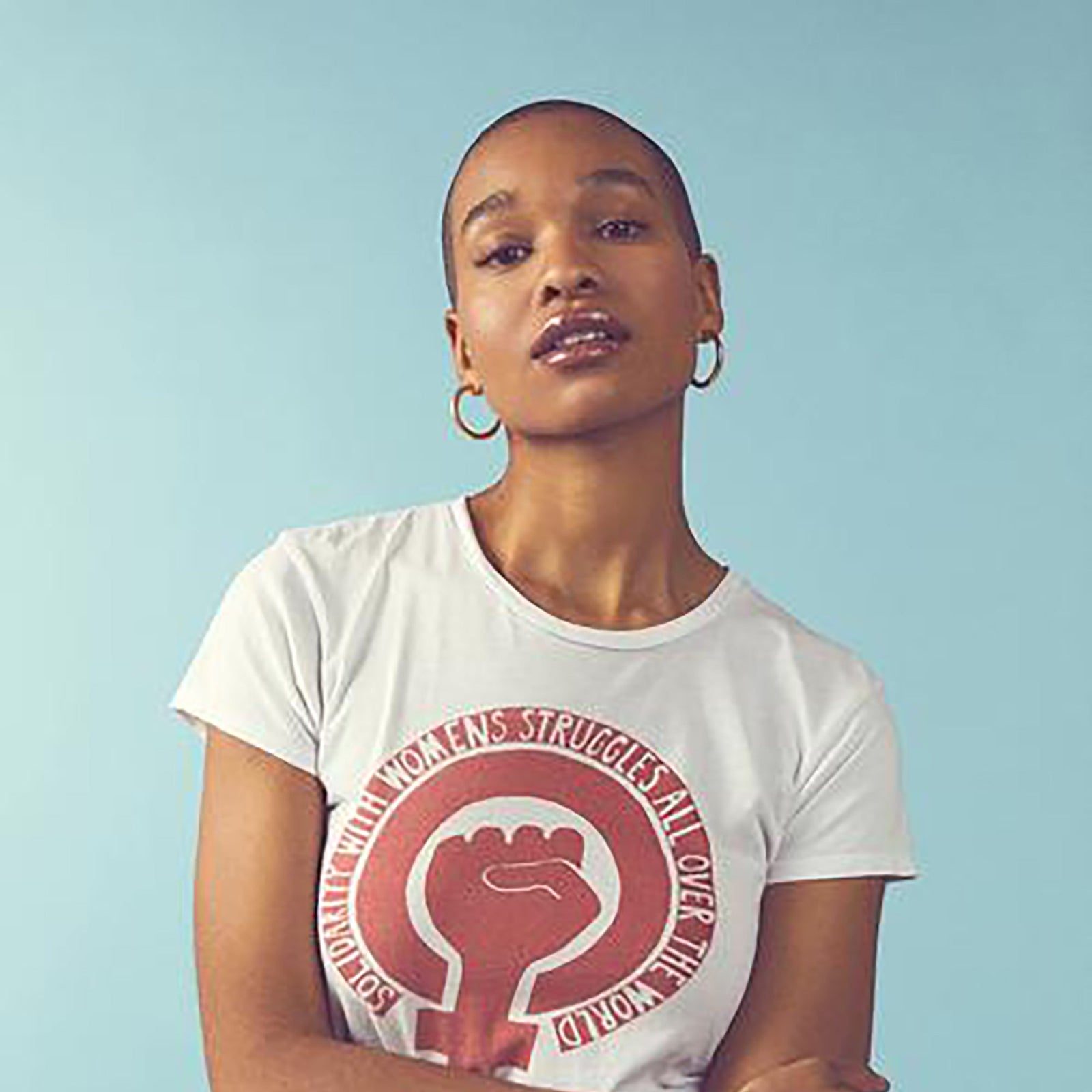 This Sunday, March 8th, is International Women's Day.  It's a day to celebrate women and the positive impact we make in the world, socially, culturally, economically, and politically.   We've come a long way, baby, but there is still much to do.
How Kari Gran Is Contributing.
This year we're especially excited about how we've chosen to commemorate this occasion.
We're teaming up with our friends at Grove Collaborative to introduce a fresh new Lip Whip color!  We're calling this latest lip whip Georgia, sold exclusively through Roven (a subsidiary of Grove Collaborative.)
The best part?  All proceeds from sales of Georgia Lip Whip will be donated to Vital Voices, an international non-profit that invests in women leaders who improve the world. 
 What's Georgia All About?
Inspired by the beautiful pinks and violets of the cliffs overlooking Ghost Ranch in New Mexico, Georgia O'Keefe's home for over 50 years.  This lip whip is a cool rose with a touch of sparkle.  It's reflective of the elegant simplicity of the ever-changing beauty of desert pink cliffs.
 Invest in Women, Improve the World.  (Vital Voices)
In 1997, Vital Voices was founded on this universal truth: "women are essential to progress in their communities." 
Kari and Lisa have been involved with VV for several years; they've made the trip to NYC to attend the annual event honoring outstanding women leaders.  Each time, they've come away inspired by the brilliance, dedication, and achievements of these women. They carry this enthusiasm and an extra spark of motivation back to share with the KG team.
They believe in the Vital Voices mission:  "Working with women who are changing the world by advancing economies, safeguarding human rights, ending gender-based violence and increasing political engagement."
"The 21st century is the century of women, and we need to get together in order to save humanity."  Diane von Furstenberg
This Sunday, we hope you find a way to have your own celebration—whether it's stocking up on Georgia Lip Whip (just an idea), participating in a Women's March, or getting together with a few friends to raise a glass to the power and strength and beauty of women everywhere.
5 Responses
Leave a comment
Comments will be approved before showing up.