Making The Environment Our BFF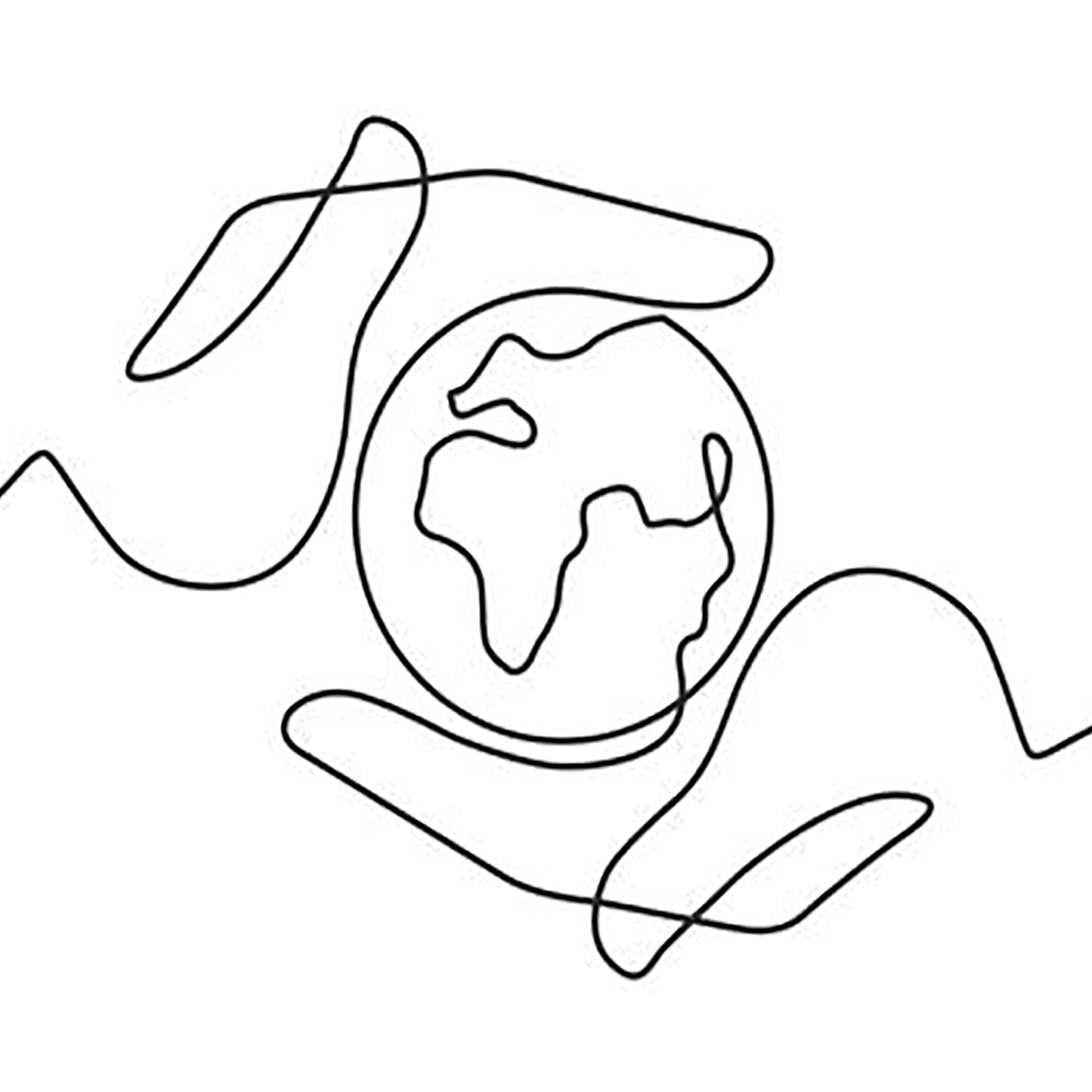 Living in Seattle, we feel a deep connection to our surrounding mountains, lakes, forests, and Puget Sound. After all, Seattle's known as the Emerald City in Washington, the Evergreen State. That's a lot of green. So perhaps being conscious stewards of our environment is simply part of our DNA.  
We at Kari Gran wholeheartedly embrace the idea of "eco-luxe." We aspire to be as kind to our planet as we are to our skin. We were championing Green Beauty long before it became the latest buzzword in the beauty industry.
From the first cup of (sustainable) coffee in the morning to when we turn the (LED) lights out, we're mindful of how we can minimize the impact on the environment while manufacturing the highest quality products.
Here's just one everyday example: Kari Gran (and many of us personally) order cleaning supplies from Grove Collaborative, a retailer dedicated to selling environmentally safe products and who is also a wholesale client. Grove.co ships products in an appropriately sized box packed only with brown paper for padding, which we then often turn around and reuse to send Kari Gran products back to Grove. It's like the circle of life for shipping.
WE WALK THE TALK: REDUCE, RECYCLE, REUSE, REPURPOSE
Less than 10% of total plastics worldwide are recycled, which is a staggering thought. It's crucial to reduce our use of plastic if we are to make any headway into this overwhelming problem. Recycling is great, but it's not the only solution. Even more important is reducing the amount of plastic we buy and use. That's one key to long-term change and results. 
Mindful Manufacturing
We use glass bottles and jars because they're more easily recycled than plastic. They're much prettier to put on your beauty counter, not to mention better at protecting the delicate ingredients inside from UV light.
We stay true to our original vision of being environmentally committed by sourcing from organic, non-GMO, earth-friendly suppliers. Maintaining strict standards when it comes to sustainable ingredients is our way of caring for the environment as much as we care for our skin. You won't find any known toxic or harsh chemicals among them. It's a win/win formula for your skin as well as the planet.
Our production facility has regular recycling and compost bins. There's also a separate receptacle, specifically for the protective gloves we use every day. And, leftover oils are transported by hand to a specialized recycling site, which ultimately repurposes them to make biofuel.  
Since we started Kari Gran, we made the decision not to make samples because we felt this practice has contributed to our plastic waste crisis. Instead, we offer trial kits (in glass bottles), which can be reused as a handy travel set. We're happy to be part of a growing movement to reduce and eliminate tiny bottles or one-use sample packettes. 
Low-Impact Shipping
It's all in the packing. We make sure our products fit as snugly into shipping boxes as possible with recyclable brown kraft paper or peanuts made of potatoes as a cushion vs. plastic peanuts, bubble wrap, or Styrofoam. We've done the "drop test," and we're happy to report we haven't seen a casualty yet.
We Live and Work by our Principles
Occasionally, we've even had to say "no, thank you" to orders from large retailers because their shipping requirements don't align with our "less is best" philosophy. Practices like needlessly double-wrapping items in plastic or bubble wrap or the dreaded Styrofoam just don't cut it with us. Eventually, their outdated requirements will change, and we'll be there for them!
Recycling
At Kari Gran HQ, we've got a recycling bin for just about everything. There are several bins for standard recyclables plus others sorted into categories: plastic film, batteries, and miscellaneous plastic. We even have a container for snack bags (a girl's gotta have her Lays potato chips now and then.) We especially love being able to ease our contribution to the landfill of toothpaste tubes, bottle caps, padded shipping envelopes, Ziploc bags, bubble wrap, and air pillows.
This is possible because Kari Gran subscribes to two services that are helping to make zero waste a reality, TerraCycle® and Ridwell. It's not exactly cheap, but we believe it's the right thing to do, as champions for our planet. 
TerraCycle's Zero Waste Box™ platform allows us to recycle almost any type of plastic waste. We buy the recycling boxes, collect the waste, and send it to TerraCycle® to be repurposed.
Ridwell is a local Seattle company that's also helping to get to the goal of zero waste by doing more than recycling. They partner with local organizations and non-profits to get reusable items to people who need them (e.g., kitchenware for refugees.) Ridwell also finds ways to repurpose old stuff (like cell phones and electronics by taking apart their components).
Single-Use Plastic Water Bottles = Zero Tolerance
We're happy to say we drink a lot of water. Hey, we practice what we preach! Our big jug water system delivers filtered hot water for tea and cold water for our reusable water bottles. We haven't had a single-use plastic water bottle in the office fridge for years.
Composting
Composting is a huge deal around here. It's especially near and dear to Lisa's heart. Woe to anyone who tosses a used paper towel in the trash. "It goes in the compost, people!"
Green Cleaning
Naturally, we use only non-toxic cleaning supplies for dishwashing, hand soap, and counter cleaners. So does our cleaning service that comes in to make the whole office sparkle.
 "A Journey of a Thousand Miles Begins with a Single Step"
We know there's more we can do as a company. For instance, we're working to come up with a solution to help customers recycle our plastic pumps. As of today, it's not feasible to offer this on our own, but we're reaching out to other beauty manufacturers to see if we can form a consortium to tackle this collectively. 
We are always looking into biodegradable, compostable, or more recycle-friendly options for our Mineral Makeup and Lip Whip products. We would love to source a tube option for our Lip Whip but haven't been able to find a solution that meets our environmental standards. We will keep hunting!
Mitigating environmental impacts takes each of us doing our part, making better choices every day. We are committed to continue finding ways of making Kari Gran part of a community of businesses and customers who are caring, conscientious, and advocates for our planet. Thank you for being on this journey with us.
Leave a comment
Comments will be approved before showing up.