Meet Tammera Mason, Founder of Arkeras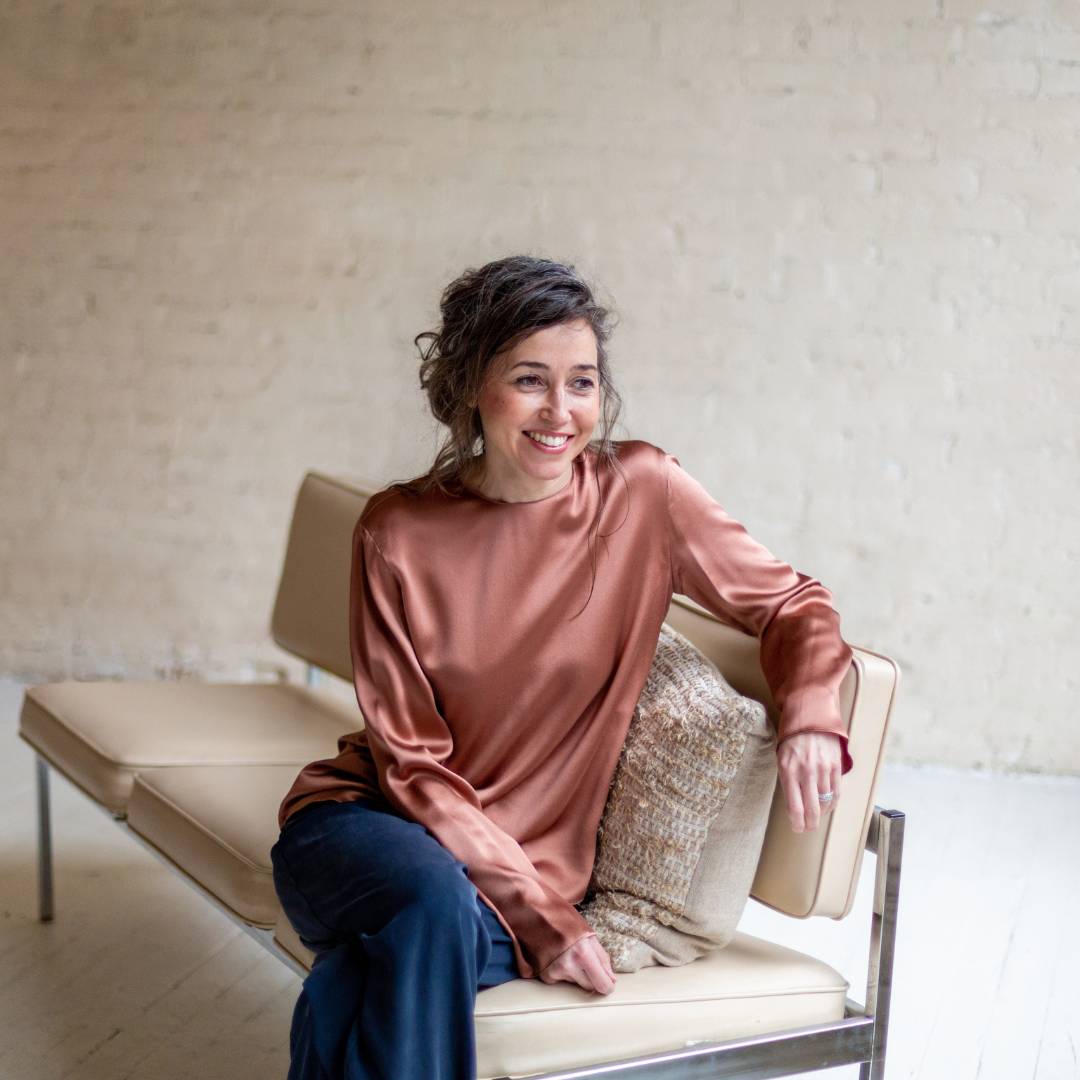 Atta Girl Interview Series
Over two years ago Tammera created Arkeras to humanize the journey of wellness. Arkeras is a collection of high-end, sustainable hospital gowns and wellness wear for all environments: in the hospital for labor and delivery, in the home for assisted living and hospice care, and in clinics for examination and non-surgical procedures. Starting Arkeras during the pandemic had its challenges but Tammera persevered.  
What inspired you to create Arkeras?
The inspiration behind Arkeras is my grandmother Eleanor.  She enjoyed being the center of attention and had a grace and poise that carried her through life. Caring for her in her last weeks of life, our roles were reversed, but my reverence for her remained, even as the hospice experience shook her sense of pride and identity.  As her final illness took its toll and she could no longer speak, I saw in her eyes a plea: for comfort, for dignity. But I couldn't offer her the privacy or discretion she was used to. Observing my Gram's loss of self in her last moments and not being able to remedy it, was an added layer of pain.  After she passed and while in the San Juan Islands grieving, I was inspired by the natural textures of the land and the healing properties of fabrics. 
What has been the most challenging since starting your company?
We started production during the pandemic, and although originally contracted with a domestic family-owned business in LA, various challenges ultimately shifted production elsewhere. Even through the many difficulties, our team grew in unity to produce and market beautiful Arkëras garments to impact the lives of others, to be one's softest armor, and a mental health game-changer.

Who has been your biggest cheerleader in building the company?
My husband! He trusts and guides me, imparting his entrepreneurial knowledge. He does it in subtle ways, all the while encouraging me to lead with conviction.
Before starting Arkeras, what did you do?
Before Arkeras, I homeschooled my son, who is now in high school. During this time, I prioritized volunteering in various capacities around his education. It's been a blessing to be a dedicated mother and wife, which aligns with the values of our team: empathy and intentionality. 
As a hard-working, multi-tasking woman, how do you relax or unwind?
On a daily basis, I get out into nature and hike with my flat-coated retriever, Baldur. I also enjoy playing strategy games with my husband and son. Any time there is an opportunity to engage with family and friends or meet new people, I value the joyful interaction. 
For fun, what would be your dream concert? (Artist can be dead or alive)
My artistic side envisions a collective art installment with edgy instrumental.
Leave a comment
Comments will be approved before showing up.