Earth Day is Every Day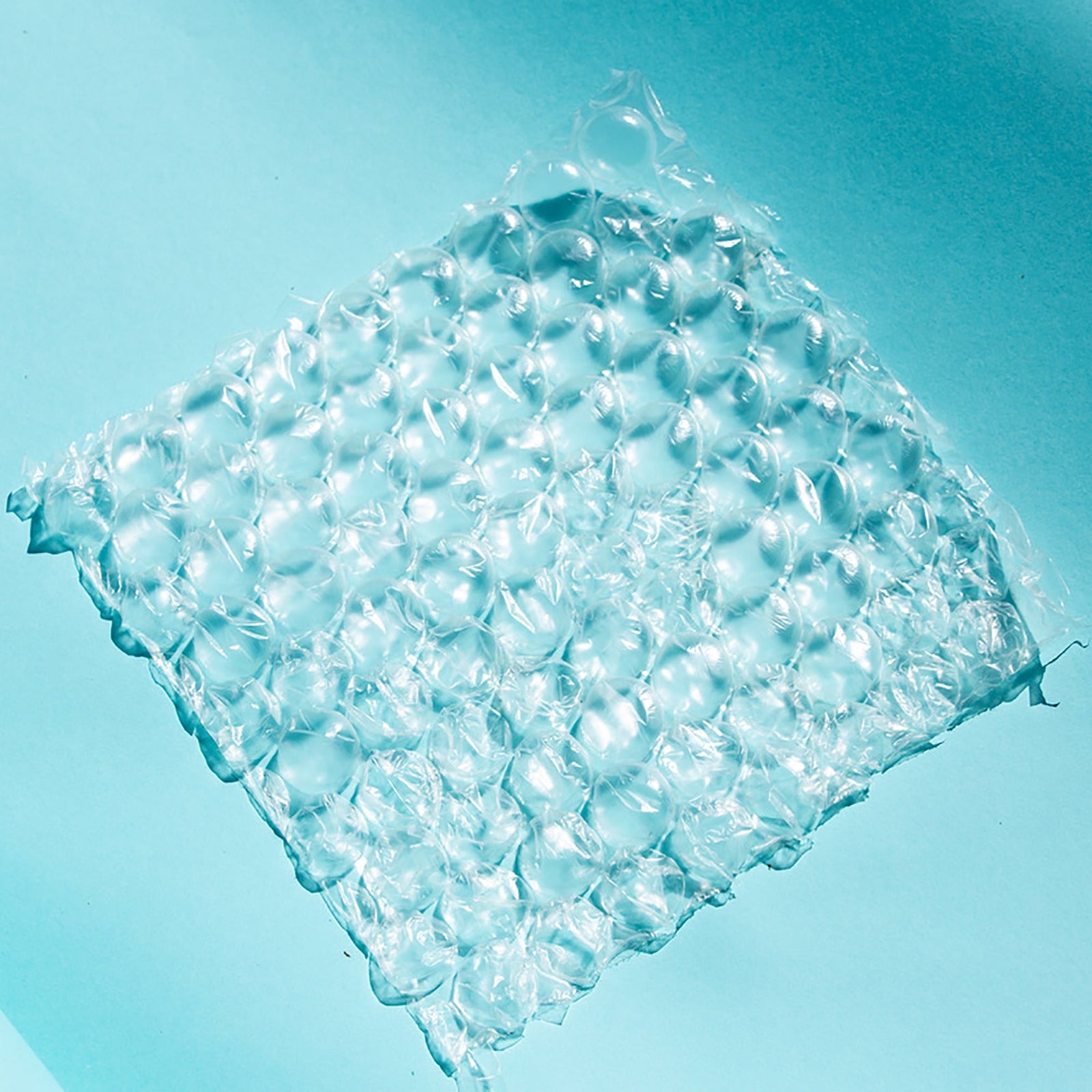 April 22nd is this year's official Earth Day, but here at Kari Gran, we consider every day an Earth Day.  Keeping it green has been part of the plan ever since Kari Gran Skincare began—we were championing green beauty long before becoming the latest buzzword in the industry.  Our aim is to be as kind to our planet as we are to our skin.
Ingredients
We stay true to our original vision of caring for the environment by sourcing from organic, non-GMO, sustainable, and earth-friendly suppliers. Our ingredients are naturally derived, wild-harvested, and never include known toxins or unnecessary filler.
Low-Impact Shipping
When it comes to shipping our products, less is more. We make sure our products fit as snugly as possible into recyclable shipping boxes, using compostable packing peanuts made of potato starch and recyclable brown kraft paper. No bubble wrap, double-wrapping or dreaded Styrofoam, ever.
No Samples
We decided to forgo making tiny samples because we support eliminating single use packettes and tiny sample packettes that contribute to the world's plastic waste crisis. Instead, we offer trial kits (in glass bottles) that contain a two-week supply.
We Love Glass
We decided early on to use MIRON dark violet glass bottles and jars to protect the delicate oils inside from damaging UV light, preserving the organic ingredients inside. Glass is eco-friendly because it's easier to recycle than plastic.
We Hate Plastic
Plastic pollution is devastating our oceans and marine wildlife. 260 billion pounds of plastic packaging are created annually, but less than 10% of total plastics worldwide are recycled. About 24 billion pounds of plastic enter the ocean each year. We felt compelled to do our part to help.
Kari Gran's Ongoing Commitment to 100% Plastic Neutral
Today every KG order is 100% plastic neutral! Every time you receive plastic from us, we collect and recycle an even higher amount in ocean-bound plastic pollution. 
To do this, we weigh and record the amount of plastic in every product we sell. This allows us to calculate how much plastic we're sending in each order, and then we collect even more amount of plastic pollution in partnership with Plastic Bank®.
Through our financial contribution to Plastic Bank, we are preventing 1 million plastic bottles from polluting the oceans and, in turn, are also helping create good-paying jobs for folks in still developing countries, our global sisters.
"We can all be part of the solution and not the pollution." David Katz, Founder & CEO of Plastic Bank®
Our Plans for the Future
As technology advances, we are always on the lookout for the next best thing when it comes to sustainable ingredients, packaging, and shipping materials. We'll always be open to new collaborations.
We take the saying 'It's not about a few people doing things absolutely perfectly, but many people doing things imperfectly' to heart. We are committed to finding new ways of making Kari Gran part of a community of businesses and customers who are caring, conscientious advocates for our planet.
Providing our best products to you and caring for the earth is what we're all about. 
"We do not inherit the earth from our ancestors; we borrow it from our children."
— Chief Seattle, 1854 
Leave a comment
Comments will be approved before showing up.