Kari's 2021 Gift Guide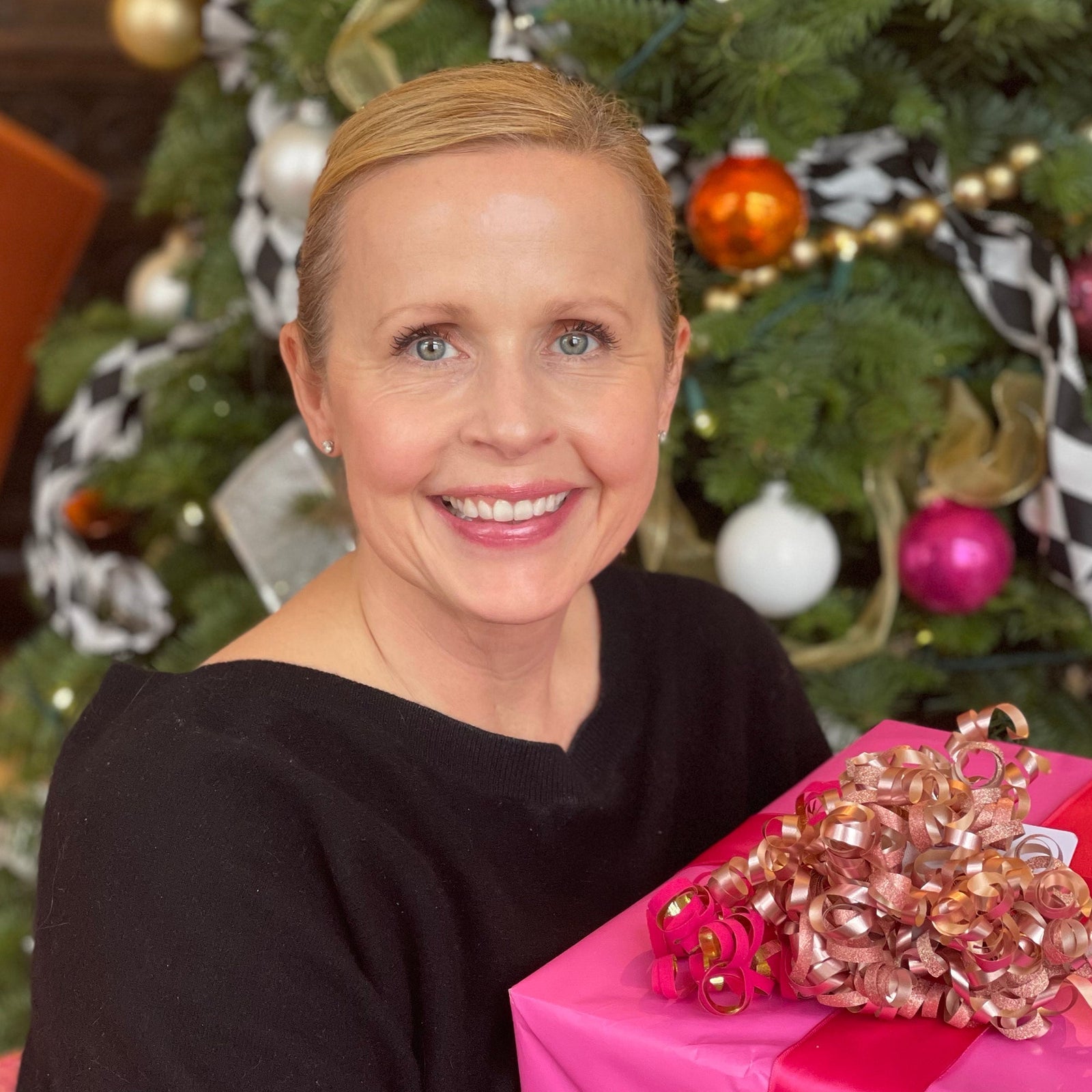 I'm having a hard time believing it but, it is indeed that time of year again!  Here's a list of things that have made our 2021 a little bit brighter. 
Frankie4 Jackie III Shoes
I returned to commuting late this summer and really needed shoes that could fit the bill. I've also never been the commuter that wears athletic, comfortable shoes then switches off to another pair at work. I love the Frankie4 – I can wear them with jeans or dresses and don't have to haul around an extra pair of shoes to change into. They look good and feel good which has led to more walking, and that's never a bad thing. They are opening a store in Seattle soon, so for all of our locals, go check them out! 
They gave us a special code to use for $25 off your purchase: F4xKariGran
KUSSHI Signature Makeup Bag
I've always carried a makeup bag that is a single compartment and I'd literally dump the contents into my sink so I could find what I needed getting ready in the morning. Well, those days are long gone now that I've found the Kusshi makeup bag. It's the best kind of organizational zen and no more digging around! Now, I just know where everything is and I put it back into place and I'm ready for the next day. The bag is machine washable too, total win. You know its good, when everyone at the office buys one after seeing it. 
Miro Tea
This is a local tea shop that sells the best loose teas and ships nationwide (and makes an amazing pink chai if you're ever in the Seattle area). Peruse their selection for the tea lover in your life. They also sell the most beautiful handmade mugs by a local potter. 
Kari Gran Candle
Ever seen the SNL skit of the candle you got as a gift that continues to get regifted? Well, this is not that candle, it's a keeper. This unscented organic beeswax and babassu oil candle has no artificial or overwhelming fragrance, it's sure to please anyone on your list. Plus, it looks ridiculously cute all wrapped up in a satin bow (simply leave notes in the order to have it gift wrapped for free).
Ooni Pizza Oven
This is my favorite pandemic purchase. Like everyone else, my pod was always on the lookout for something fun to do outside. The Ooni was truly the gift that keeps giving. Hot Tip: Don't waste time making dough—buy it at your favorite pizzeria! They will sell you fresh dough for a couple of dollars a pie that will make you look like a pizza rock star. Pizza's always a crowd pleaser but also makes an elegant appetizer right out of the oven. 
From everyone at KG, have a great holiday season.
Leave a comment
Comments will be approved before showing up.