How Lisa Got Her Groove Back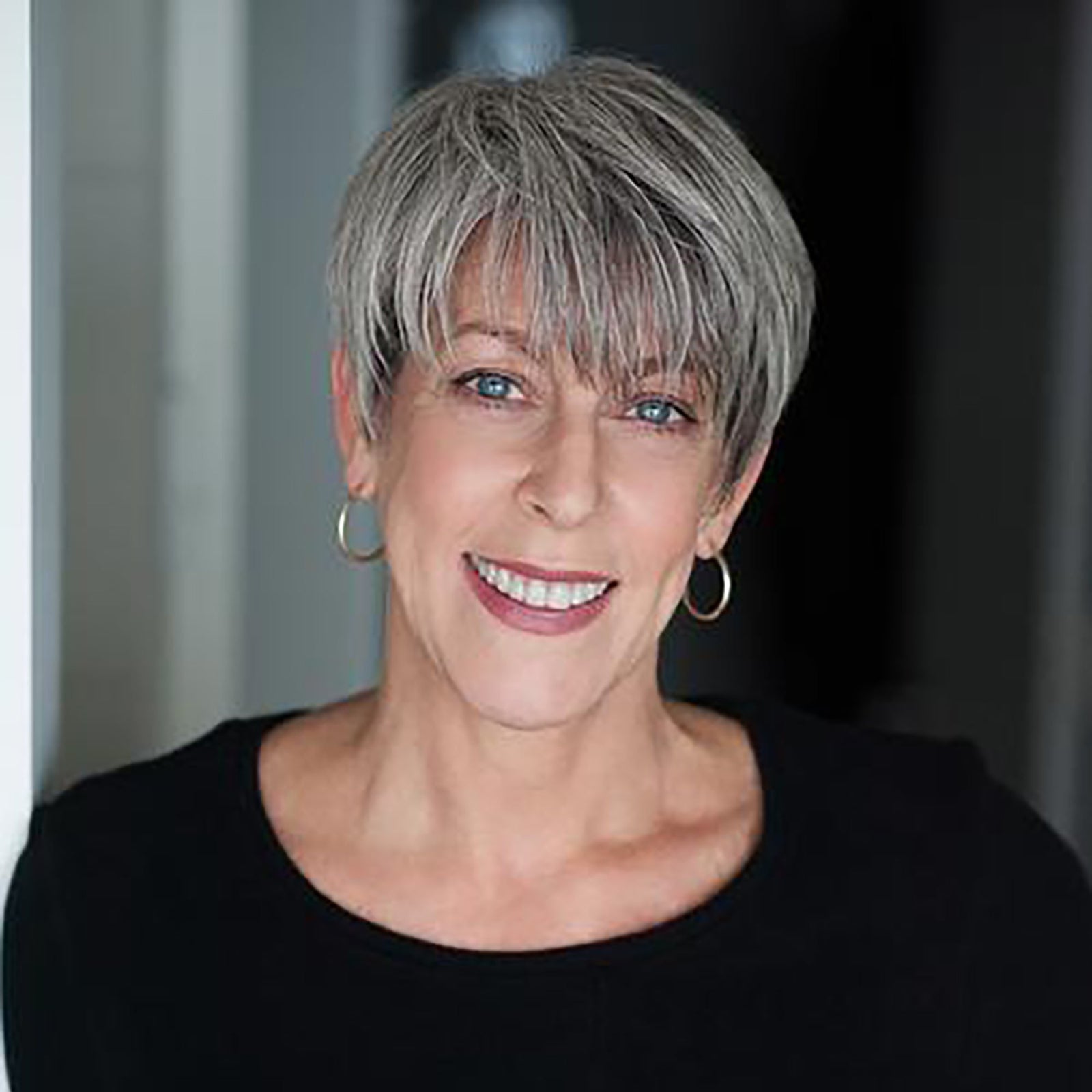 We've having our own "A Star is Born" moment here at Kari Gran.   Lisa's bravely strapped on her boogie shoes for a glitzy dance competition called Seattle Dances to benefit a cause that's near and dear to her, Plymouth Housing. Last year, this event raised an astounding $1.1 million for Plymouth's mission.
Plymouth Housing is a non-profit that serves a diverse group of the chronically homeless— someone who's been homeless for at least twelve months and lives with a disability, whether it's mental illness, addiction, or age.
Lisa's been a big supporter of this organization for years; she believes in its mission that the first step is getting homeless people off the streets and into a place of their own.  Once they're accepted into Plymouth Housing, they get wraparound supportive services, giving residents a solid base to rebuild their lives.
Her involvement grew from attending the dance event every year to co-chairing it last year, to this year— she's taking the leap to be a partner in one of the 9 "celebrity"/professional teams who will compete. (Yes, Lisa's the "celebrity"!)
So now she's dancing as fast as she can to get ready for the big event, with several 2-hour sessions multiple times a week. The song they've selected?  Lizzo's version of "Stayin' Alive"  (you know, the Bee Gees classic from the ultimate disco movie "Saturday Night Fever).
What's the difference between dancing with her pro partner rather than her husband? About 6".
She's done lifts, poised on her partner's shoulder like a bird in flight, and flipped overall part of her partner's regime to get her competition-ready.
Is she a tiny bit scared? You bet. Is she enjoying the rigorous practice?  Surprisingly, yes. It's like what the contestants say on "Dancing With the Stars", "It's the hardest thing I've ever done physically but it's so much fun I don't want to stop."
March 7th, in Seattle's historic Century Ballroom, Lisa aims to dazzle.  We'll keep you posted!
Check out KariGran's latest Skin Care guides here.
2 Responses
Leave a comment
Comments will be approved before showing up.