Mineral Sunscreen vs. Chemical Sunscreen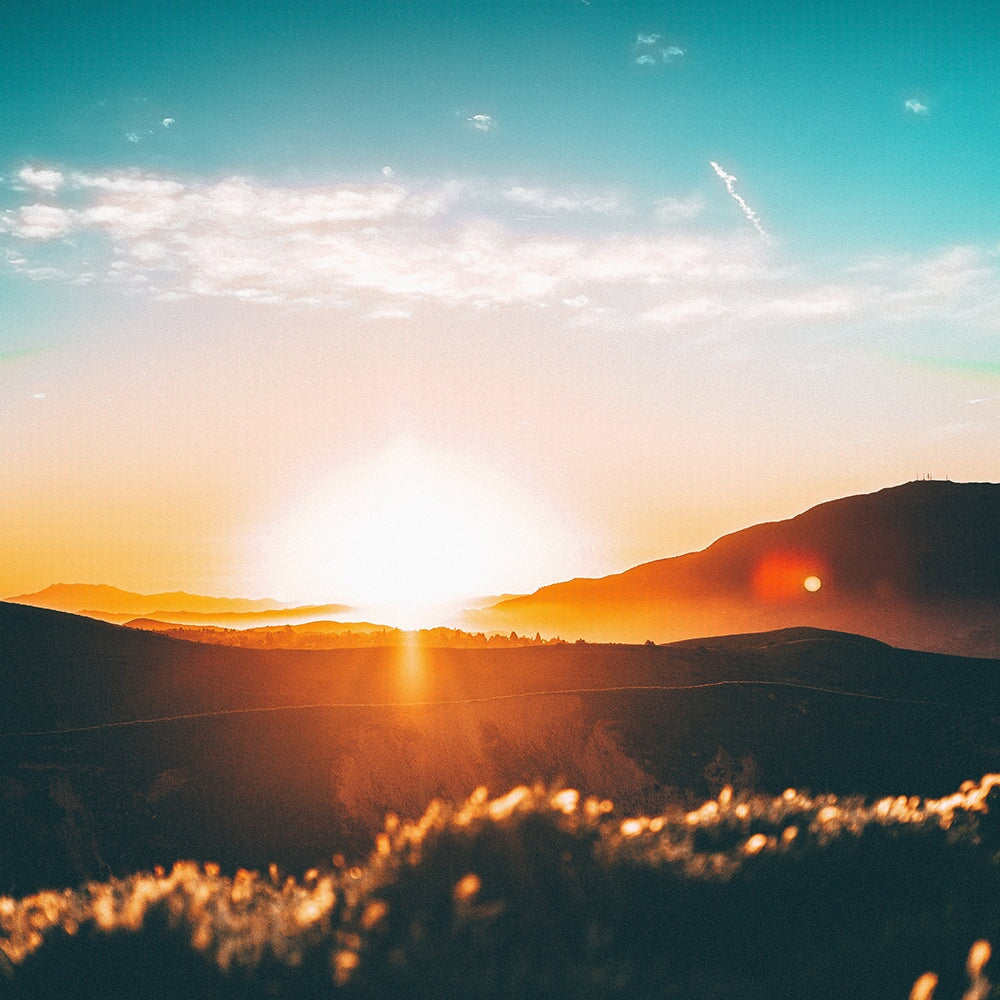 Why are we talking about sunscreen in the middle of winter?  Because wearing sunscreen with SPF 15 or higher is one of the very best things you can do to prevent photo-aging, just like brushing your teeth every day helps to prevent cavities. UVA (think UV Aging) rays are present during all daylight hours, even when it's cold and cloudy, penetrating the skin and breaking down collagen, which plays a significant part in skin aging and wrinkling.
It's as important to apply sunscreen every day of the year as it is to cleanse and moisturize. Yet, in a survey we conducted 84% of all women skip this easy and essential step in their daily skincare routine.
In an interview with our friends at Follain last year, Kari went on the record to answer some of the most frequently asked questions about sunscreen.
WHAT DOES BROAD-SPECTRUM MEAN?
Broad-spectrum sunscreen protects the skin against damage from UV-A(GING) rays, as well as UV-B(URN) Rays, so your beautiful skin is shielded from age-accelerating photo-damage––rain or shine!
MINERAL SUNSCREEN —WHY IT'S OUR CHOICE
Mineral sunscreens are also known as "physical" sunscreen because they sit on top of the skin, rather than permeating it. I was committed to creating a mineral sunscreen for face and neck that ensured maximum broad-spectrum protection using a physical UV filter, such as the mineral Non-Nano Zinc Oxide. The trouble with Zinc Oxide, as you might know, is that too much of it in a formula can give an undesirable white-cast. I worked closely with my Biochemist to meticulously modify different percentages to deliver the SPF protection that blended effortlessly into all skin tones. We found that magic ratio at 17% Non-Nano Zinc Oxide, which translates to an SPF of 28.
SPEAKING OF SPF, WHAT DO THOSE NUMBERS REALLY MEAN?
According to the Skin Cancer Foundation, SPF 15 blocks approximately 93% of UVB rays. That rate jumps to 97% for SPF 30 and 98% for SPF 50, but nothing blocks 100%. Remember, the SPF rating only pertains to UVB (burning) rays, which are present when it's sunny, but it's the UVA (aging) rays that are present during ALL daylight hours that are responsible for accelerating photoaging.
THE OTHER OPTION:  CHEMICAL SUNSCREEN
Chemical sunscreens filter UV rays with active ingredients including, but not limited to, Oxybenzone, Avobenzone, Octisalate, and Homosalate.  It takes about 20 minutes for chemical ingredients to become active and absorb into your skin.  "Absorb" is the keyword—think about what you want to put on your skin because these ingredients can seep into your body. Oxybenzone, for example, has been linked to hormone disruption. 
LOOKING FOR AN ORGANIC, NATURAL SUNSCREEN?
I was too, which is why I developed my own: Essential SPF 28, an organic sunscreen for face and neck. I suspended the Non-Nano Zinc Oxide in ultra-protective and antioxidant-packed non-GMO oils, such as UV-filtering Red Raspberry Seed Oil and deeply moisturizing Organic Avocado and Jojoba oils.
HOW SHOULD I WEAR IT?
After giving your favorite moisturizer some time to absorb, simply shake and apply at least one full pump of Essential SPF 28 by pressing gently onto the face.  Our necks and décolletage often get neglected, so be sure to use additional pumps to those delicate areas if they're going to be exposed. 
I really wanted an SPF that felt like a seamless extension of my skincare ritual, and I think Essential SPF 28 fits right in with the rest of the Edited Essentials— 4 customizable products that help you cleanse, hydrate, protect and go.
If you're curious about a natural sunscreen alternative, give our Kari Gran Essential SPF 28 a try. And let us know what you think!
2 Responses
Leave a comment
Comments will be approved before showing up.