What is Non-Nano Zinc Oxide?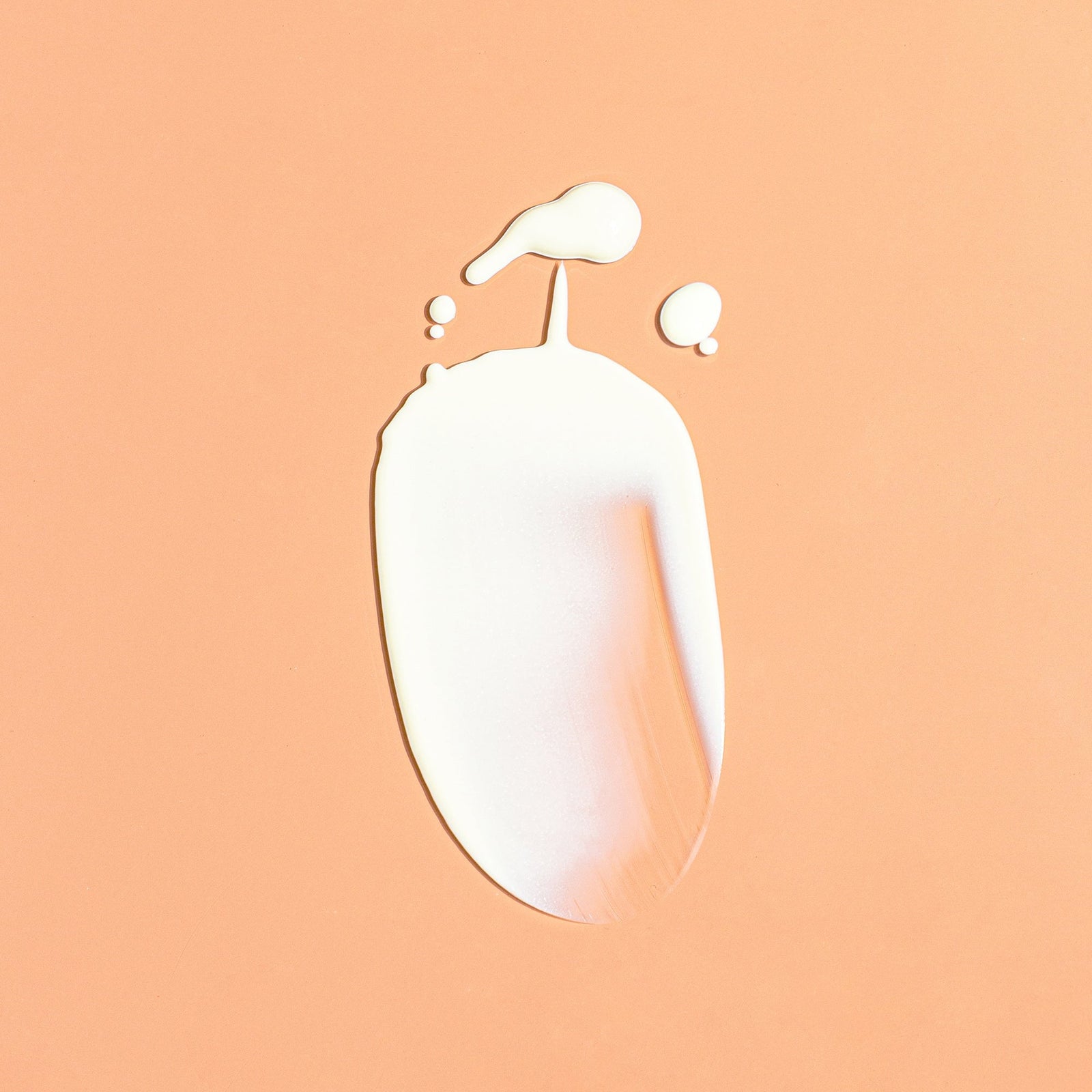 It means that the zinc oxide particles are larger than 100 nanometers. For reference, a nanoparticle is smaller than 100 nanometers (one billionth of a meter). To be classified as non-nano, particles must be larger than 100 nanometers.
Why do we use non-nano zinc oxide?
We use zinc oxide as it is simply the most effective sunscreen active. Did you know that zinc oxide is the only UV filter for sunscreen approved by the FDA as a single ingredient that protects against both UVA and UVB rays? Other UV filters must be combined in order to be as effective as zinc oxide on its own. In addition, we've opted for uncoated, non-nano zinc oxide because the jury is still out of the potential for absorption of nanomaterials into the bloodstream. Wherever possible, we like to err on the side of caution, which is why we have opted for non-nano zinc oxide for our mineral sunscreens. Plus, it is the best choice to keep our coral reefs and marine life safe.
Unlike chemical UV filters, such as oxybenzone, that get absorbed by the skin, zinc oxide (a physical UV filter) sits on top of the skin reflecting the sun damaging rays. So, we want to ensure that the sunscreen active (zinc oxide) remains on top of the skin rather than being fully absorbed into the skin. 
We would be remiss if we didn't talk about the tall tell sign of a non-nano zinc oxide sunscreen- the white cast. Often times, non-nano zinc oxide can be the culprit for a white cast that's left behind, especially for skin tones that are deeper or for skin that is very dry. There are few ways to get around this! Did you know that skin that is properly hydrated and moisturized helps reduce a potential white cast? This is because the zinc oxide particles don't stick onto dry patches and apply evenly. For our original Essential SPF, we have formulated the sunscreen with antioxidant rich, emollient plant oils that not only nourish and moisturize but help with the dispersion of zinc on the skin. It is suncare that meets skincare.
The Benefits of SPF
Sunscreen should be worn 365 days a year- yes, every day. Sun damages skin from the top layer (sun burn) down to the deeper layers causing decreased collagen production and dark spots that sometimes takes years to appear, otherwise known as photoaging. While sunscreen isn't the sexiest ingredient, it is one of the most important. In fact, we call sunscreen, 'Your anti-aging superhero'. For anyone out there worried about sun damage, fine lines and wrinkles as well as hyperpigmentation-don't scrimp on the daily SPF and yes, even during the winter months you need to be wearing sunscreen. Think of it as prevention vs. repair.  We brush our teeth every day, not just on the days we have a piece of candy.  
Kari wanted to create a non-nano zinc oxide sunscreen that she actually enjoyed wearing and had more benefits than just reflecting the sun's rays. Zinc's also a soothing ingredient, which is why its most often used in a baby diaper cream. This makes it an ideal ingredient for those of us with sensitive skin and prone to irritation from SPF. She also wanted the benefit of antioxidant rich oils to moisturize and nourish the skin and have the SPF feel like an extension of the skincare line rather than an afterthought.  
For those who prefer a tinted zinc oxide sunscreen, we offer three shades: light, medium and dark. The mineral pigments that are added to tint the spf mitigate any white cast that zinc can potentially leave behind. For those who don't want to wear foundation, but want a very sheer, light coverage, this is the SPF for you.  
Leave a comment
Comments will be approved before showing up.