What Are Parabens In Cosmetics?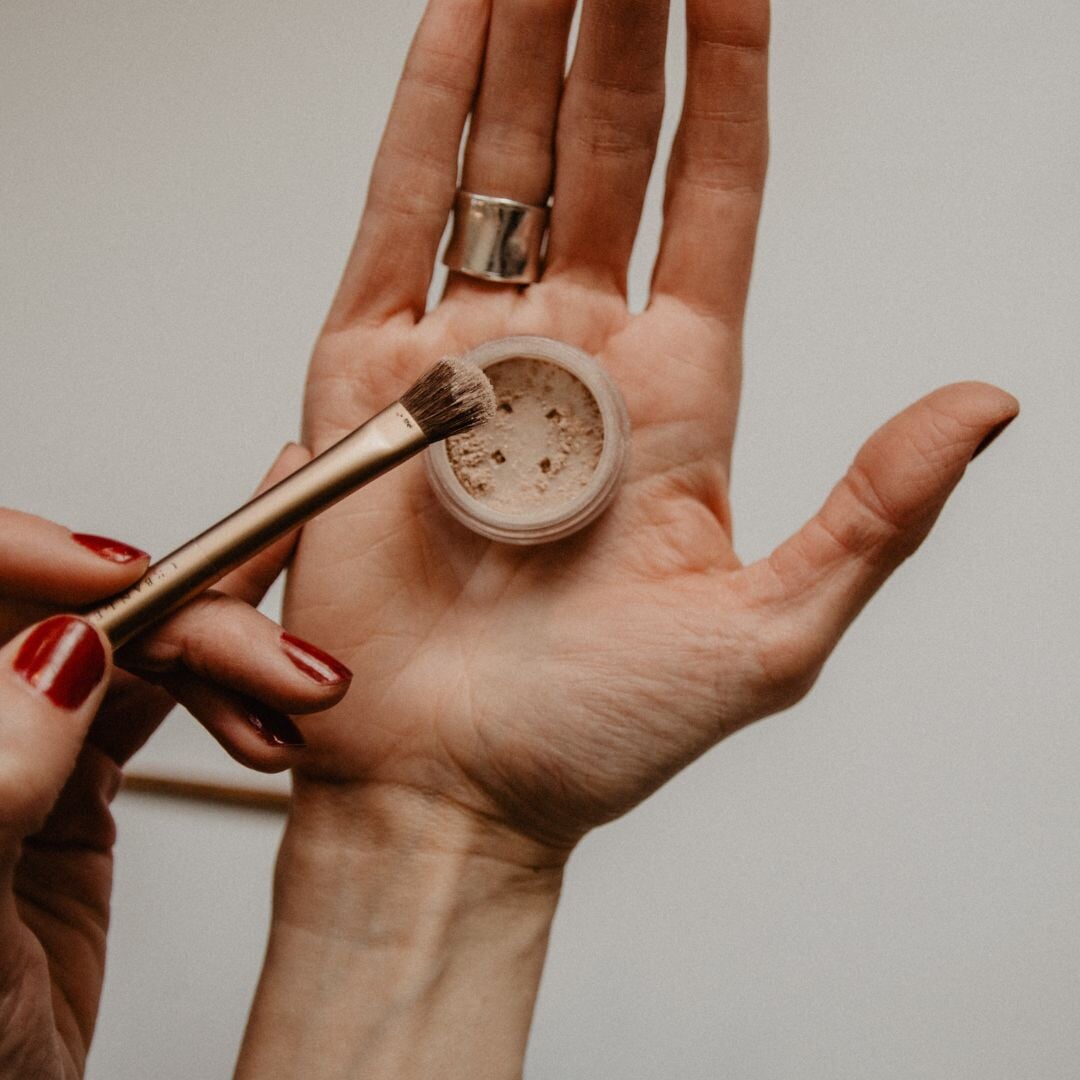 Parabens are a type of chemical preservative used to prevent the growth of bacteria, mold, fungus, and other microbes. Manufacturers began using them in cosmetics and skin care products as a way to extend a product's shelf life. Today you can find them lurking in everything from your shampoo and deodorant to your facial lotion and foundation under common names such as methylparaben, propylparaben, and ethylparaben.
Though the European Union banned parabens in 2012 for health reasons, the FDA has declined to take similar action in the U.S. However, the agency continues to evaluate the risk based on published and pending scientific studies. Meanwhile, consumers seeking to avoid parabens have more choices than ever with so many beauty and skin care brands proudly claiming "paraben-free" in their labeling.
Paraben-free Makeup
Some paraben-free cosmetics are formulated with naturally derived preservatives such as potassium sorbate, sodium benzoate, glycerin, and essential oils. Though these natural ingredients do serve to prolong the life of products, they will eventually succumb to their expiration date. Storing products in a cool, dark, dry cabinet will help maintain their place on the shelf as will using them within 12 months of opening. Of course, often-used products are more likely to get used up before they turn.
At Kari Gran, our products are formulated without parabens. We make our makeup and skin care products in small batches to ensure that they are bottled and packaged fresh. All products are also marked with clear expiration dates.
Loose mineral makeup is a popular choice for those who prefer to avoid parabens since preservatives are not even necessary. Minerals are inert and unable to support any life, including bacteria, so your makeup, in theory, can last indefinitely; though you should never use a product past its marked date of expiration. It is also essential to maintain the cleanliness of the product lid and all brushes you use to apply it.
A Safe, Simple Makeup Line
Kari Gran believes that makeup should be free of synthetic fragrances, talc, and formulated without parabens. Our naturally derived collection includes loose mineral foundation, blush, and eyeshadow in shades to compliment every skin tone. Use as a loose powder or combine with the Essential Serum from the organic skin care line to make a liquid foundation.
Learn more about
paraben-free skin care
and other
cosmetic tips from Kari Gran
.
Leave a comment
Comments will be approved before showing up.