Can I Use Lip Balm As Blush?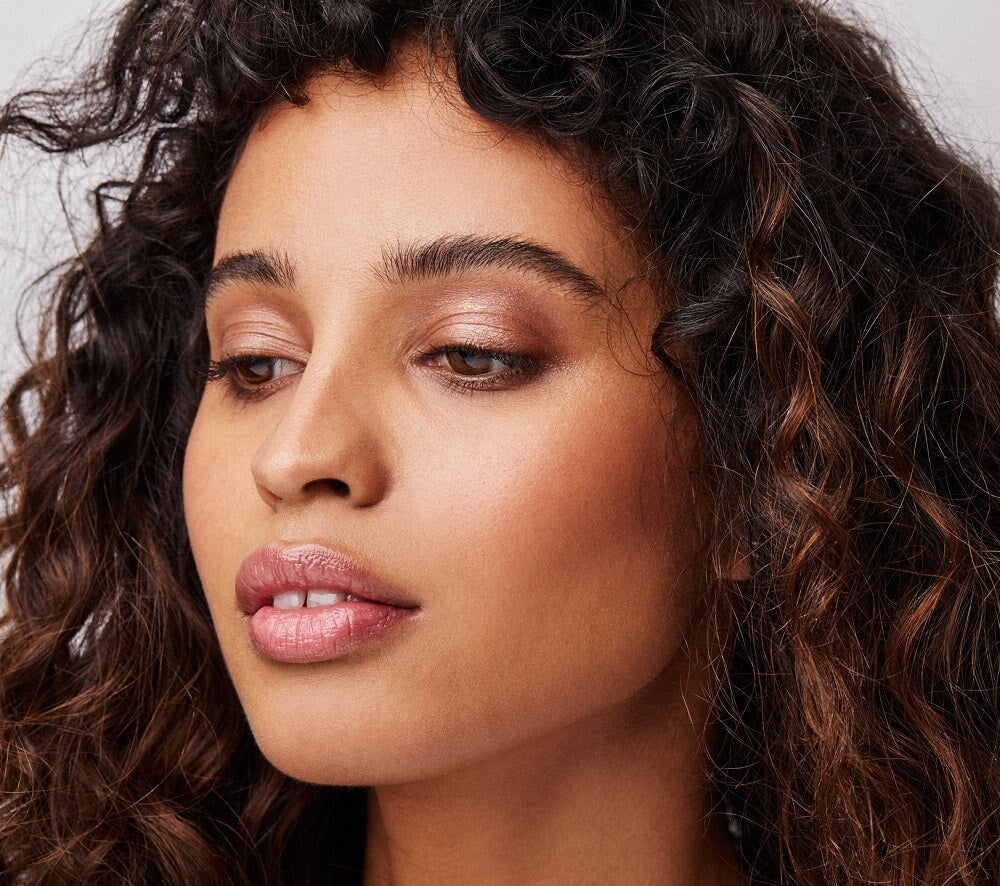 When it comes to makeup and skin care products, we love products that can serve multiple purposes. It keeps our makeup bags smaller, our bathroom counters cleaner and our lives and routines much simpler. So, when it comes to discovering new ways to use our favorite hydrating and nutrient-packed lip whips, we're all in.
Can I use lip balm as blush?
A good lip balm can do wonders for dry, chapped lips, but it can also help you achieve beautiful, natural-looking rosy cheeks without having to pull out another product from your makeup bag. Kari Gran lip whip is the perfect stand-in! Use our color or tinted lip balm as blush by simply dabbing a small amount of your favorite shade onto your cheekbones with a clean fingertip and patting into skin upwards across your cheekbones. Our favorites are Radiant, Jolene and Suji (as a check stain). Build the perfect shade for a subtle or dramatic look. Lip whip has a consistency that feels light on the skin, yet has the staying power to last for hours without fading. The hydrating components of a good lip balm can further help to replenish dry skin for a look that captures the essence of healthy, natural beauty.
Can I use lip balm in place of other makeup products?
When it comes to versatile cosmetics, lip balm takes the cake. Not only can it provide the perfect tint for your lips and cheeks, but it can replace a variety of products you use in your daily makeup routine. After swiping lip balm over your cheekbones, you can use your finger or a clean brush to dab a bit onto your eye lids. You can start by smudging a small amount of balm for a lighter tint, or adding more to create a darker pop of color across your lids. If you already have your favorite shade of eye shadow, you can use a clear lip balm as a base to create a deeper color that will last longer. Now, eyes can be sensitive, and this might not be right for you.  Please test a small area before applying everywhere.
A clear lip balm is also great for shaping and taming brows, taking place of your brow gel. Other uses for your colorless balm include removing mascara smudges, or as a dewy highlighter across your cheekbones for a natural, glowing look.
What are other uses for lip balm?
Yes, there are even more uses for lip balm
outside of your makeup routine. Try using lip balm to soften cuticles, disguise split ends, tame flyaway hairs, hydrate patches of dry skin, and even keep your nose from becoming red and flaky from excessive nose-blowing during a cold.  We would suggest our naked balms for this.
Mastering the various uses of lip balms will not only clear space in your purse but will also make your morning makeup and skin care routine quicker and simpler. Plus, with all its different uses, it's not just a lip balm but a staple product that you cannot be without. Stock up your lip whip collection at Kari Gran.
Leave a comment
Comments will be approved before showing up.