5 Makeup Myths We Don't Subscribe To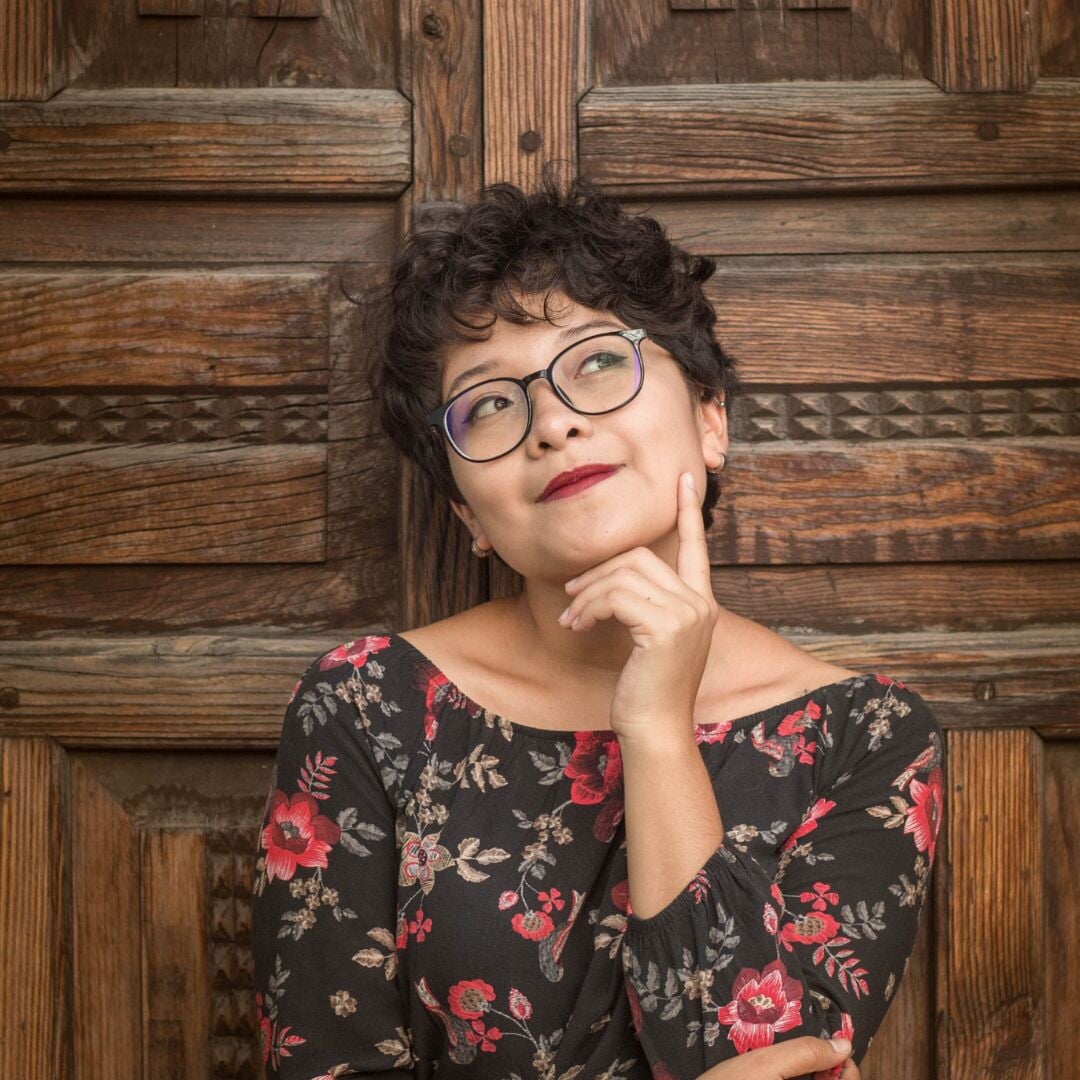 Myth #1: Women of a certain age can't wear powder foundation.
This myth originates from the fear of powder foundation emphasizing and settling into wrinkles. However, with the proper hydration of the skin wrinkle creasing is avoidable. We need to moisturize our skin each and every day for a smooth Mineral Foundation application. Also, avoid filler ingredients like talc, which can be drying.  
Myth #2: Women over 40 can't wear sparkle or shimmer makeup.
Really? No. You can wear whatever you please, we happen to think a shadow with a touch of shimmer looks great on everyone — especially in a  wearable brown like our Sandalwood Eyeshadow. Don't let this old myth stop you from shining. 
Myth #3: Always line your lips before applying lip color.
Anyone else reminiscing about the 90s? Lip liner is a wonderful tool to keep lipstick from feathering and defining your perfect pout. However, it can be high maintenance because lip liner most often outlasts the lipstick. Trying to avoid the after-lunch ring of color without avoiding lip liner all together? Applying liner after lip color will help to keep the ring of color at a minimum, or fill in your lips completely with liner. Personally, I've ditched the lip liner entirely, and instead reapply KariGran Lip Whip  as I please.
Myth #4: Apply your concealer before your foundation.
You can actually save time and makeup by applying concealer after your foundation. First, apply foundation, and then assess what needs more coverage – you may find your foundation is enough.
Myth #5: Not everyone can wear red lipstick.
We may have to respectfully disagree here.There is a red lip color for everyone and every skin tone – we call ours Suji Red Lip Whip. It's important to keep your undertones in mind while selecting your red. Suji Red looks beautiful on a variety of skin tones (just look at a few of the Instagrammers in this snap from The Color Collective sporting Suji Red.) Ultimately, the key to wearing any bold lip color is confidence. Confidence will always be your best beauty asset. Embrace it.
Leave a comment
Comments will be approved before showing up.