Earth Day Everyday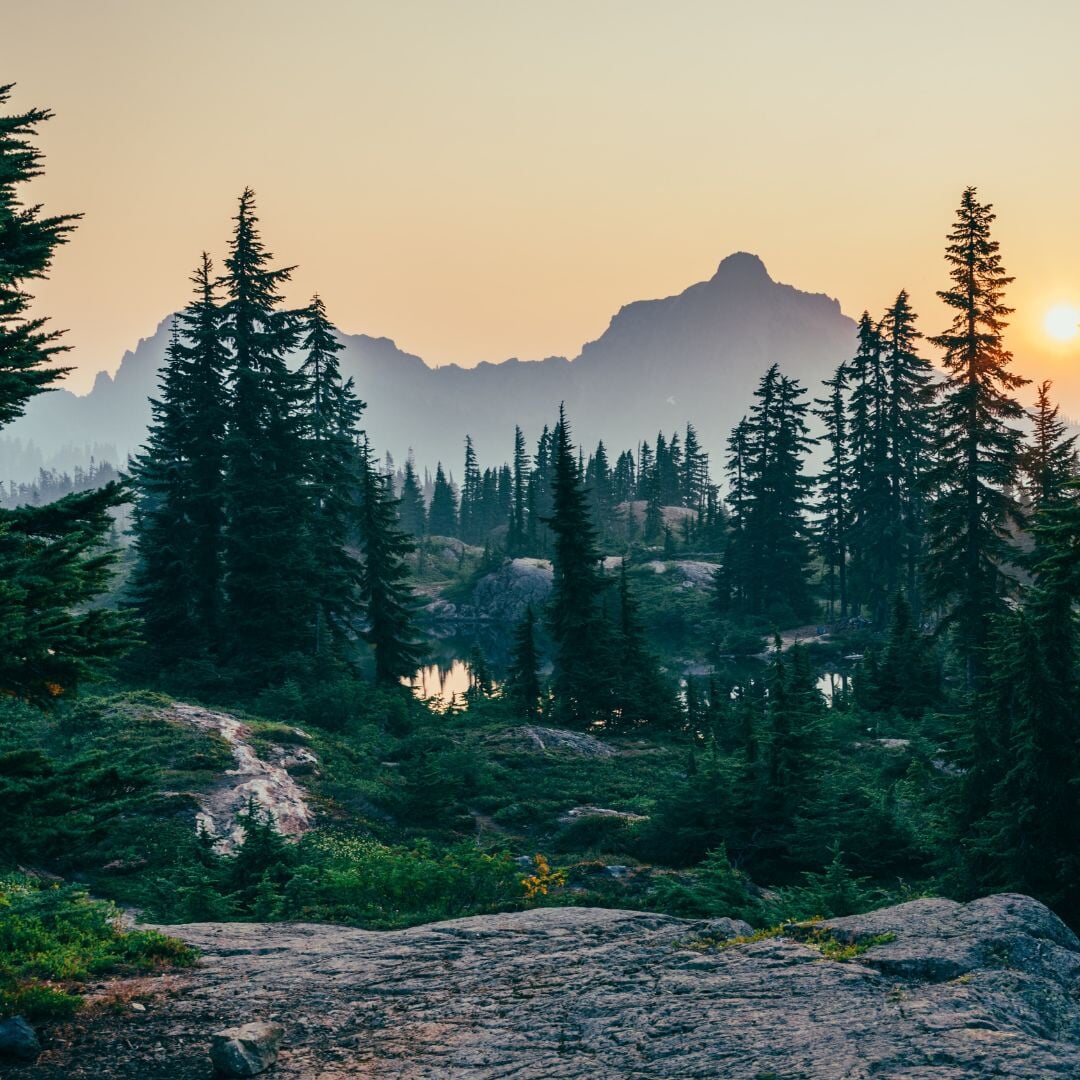 Our friend and green beauty muse, Sophie Uliano has some great insight on how the green industry sees Earth day and even better tips and tricks on how to turn Earth Day into everyday in your life.
"Around here at Gorgeously Green, Earth Day is like our Christmas. Many years ago, Earth Day served as my inspiration to change my life, become more green, and get serious about living a healthy life.
For me, Earth Day is about celebrating clean air, clean land and clean water. The resources we all need to be truly healthy. And although cleaning up pollutants after they're already in the environment is absolutely critical, I like to live my life preventing pollution.
Take a look around the world today – You may see some things you don't like. Like plastic containers we use for five minutes but last eons in the landfill. Or the pesticide spray your neighbor uses on her roses. Or people leaving their cars running unnecessarily.
Earth Day is our annual reminder to keep our behavior in check. For me, I use it as an opportunity to take stock: Have I let some less than stellar habits slip into my routine? Is there something I can be doing more to keep my environment (immediate and larger) cleaner? What's one change I can make this year to help the Earth?
I've put together my 50 Ways To Make Everyday Earth Day – Print out this handy info-graphic, or better yet, skip the paper and pin it to your Pinterest board. The most important thing is that we all take little steps – Together we can make a BIG difference."
-----------------------------------------------------------------------------------
Read our latest article on environmentally stressed skin and how to stop it.
Leave a comment
Comments will be approved before showing up.