Shaving with Oil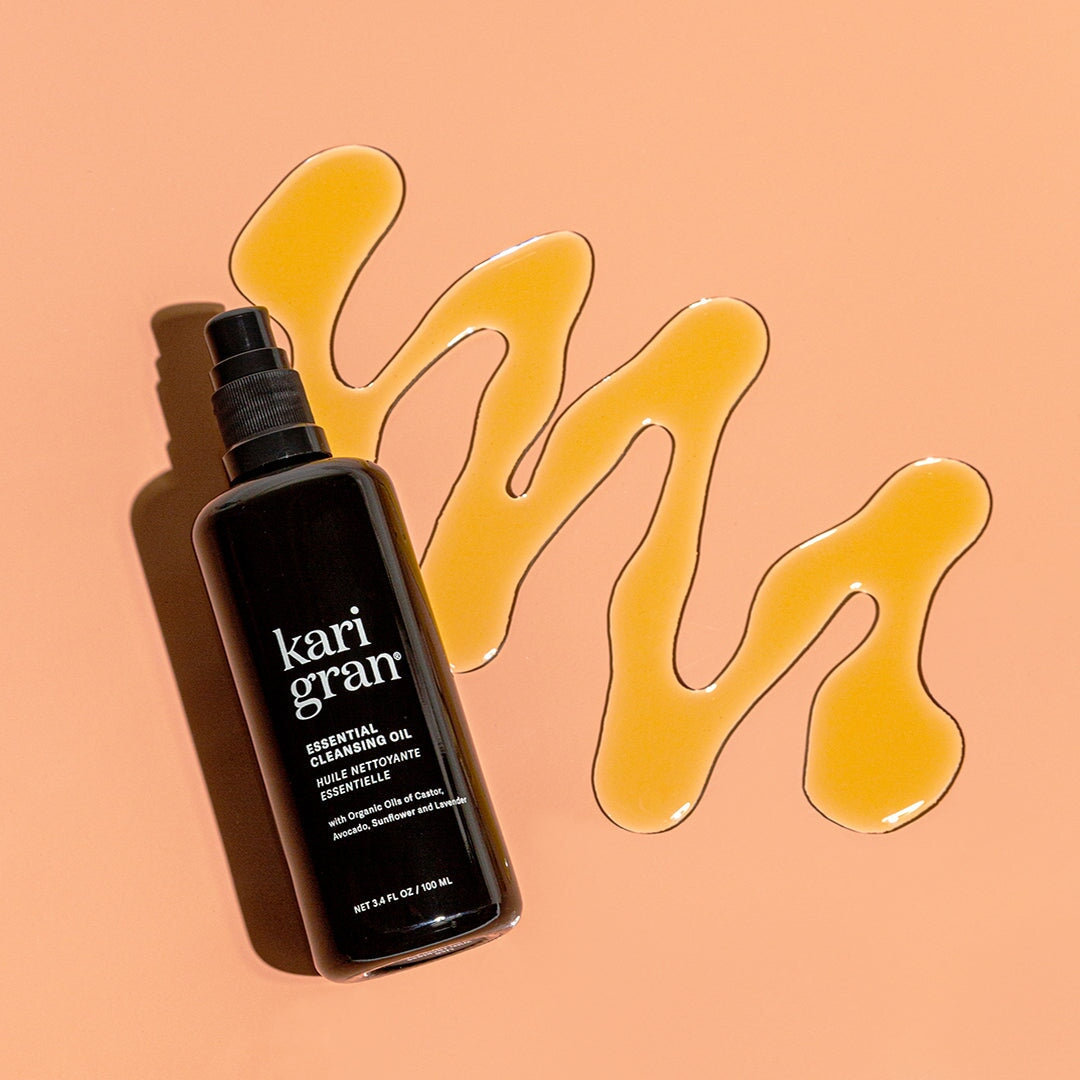 My husband recently started shaving with oil, specifically with Kari Gran's Cleansing Oil. Now, he is a convert. Kari's natural oils give him zero razor burn, soft skin, and no strong scent. And shaving with oil is a far faster process than his typical routine.
My husband is a low key guy, neither a metrosexual nor a guy's guy. He falls somewhere in the middle, so while he doesn't resist my suggestion of shaving with oil, he never would seek it out on his own. His first reaction is to question if such a small amount of oil will actually work or if he will get razor burn.
His beard has a medium to thick stubble. He doesn't have a prompt five o'clock shadow – it shows up around 9 pm; and while he can go a day without shaving on the weekends, he rarely can during the work week. His traditional products are the shaving creams found at your local drug store or various Kiehl's products from their men's line.
What he likes about shaving with natural oils is twofold: the results and the time savings. First, the actual shave he gets using Cleansing Oil is just as close as using a Kiehl's shaving product, but he finds his skin is "less dry" using Kari Gran's Cleansing Oil. He follows his shave with Kari Gran's Hydrating Tonic and Essential Serum. He admits he feels weird putting oil on his face at first, but now it's all part of a routine that works.
How To Use Cleansing Oil As a Shaving Oil
You just need a small amount and the best part, it's one less product cluttering your sink or shower. Just apply dry, shave and rinse. That's it! It will leave you with soft skin, and there's no overpowering artificial smell for those who are sensitive to perfumes/fragrances.