Clean Beauty For Pregnancy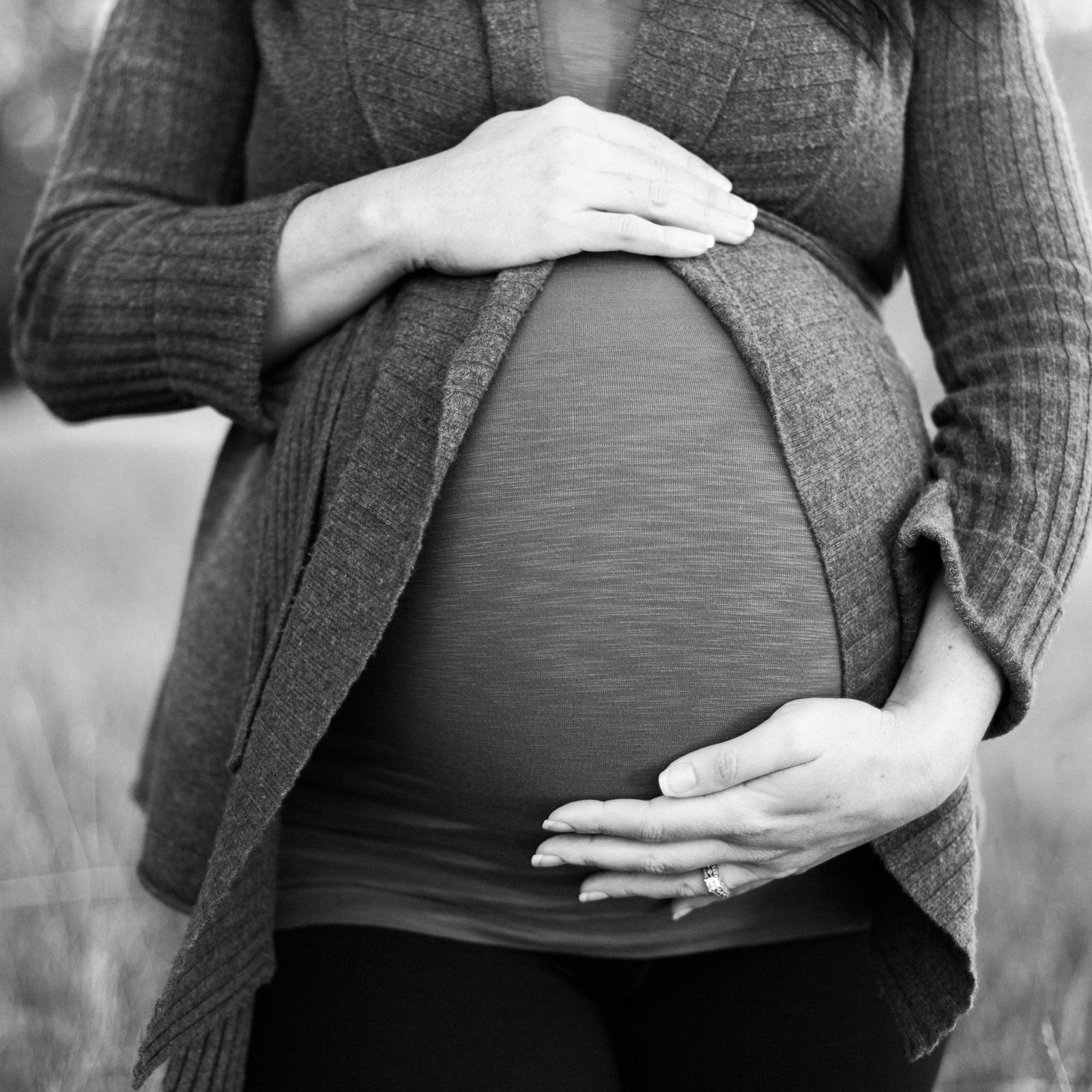 Almost immediately upon hearing the words "Congratulations, you're pregnant" a newly designated mom-to-be is flooded with advice on everything —from what to eat, how to exercise, to the best car seat.  Yep, there's advice galore out there, but most of it is focused on the little newbie human you're growing.
We say:  pregnant women deserve lots of care and pampering, too!
One thing all pregnant women can appreciate is keeping things simple. The world of clean beauty may sound complicated, but with a little guidance from some experts, you can find the right products that are safe, effective and feel amazing.
Here to help is Nurtured Nine– a company started by moms who've made it their mission to offer an online resource for women to shop for safe, luxurious pregnancy essentials.
We couldn't be happier that Nurtured Nine has included Kari Gran on their list of favorite items!  The Nurtured 9 curate-your-own shop features our ever-popular Lip Whip in Rosie Gold and soothing Essential Hydrating Tonic in Lavender.  They consider Rosie Gold Lip Whip "perfect for any mom-to-be's pregnancy-safe beauty bag" and they call our Essential Hydrating Tonic" a luxurious, refreshing burst of hydration and instant pick-me-up."
At Kari Gran we're devoted to making skincare as simple as it should be for every woman at every stage. Our products are hand-poured using naturally derived, organic, wildharvested and non-GMO ingredients —without any known toxic chemicals. 
Nurtured 9 also offers signature bundles, specially curated to pamper mom-to-be, beautifully gift-wrapped and ready to send. And let's not forget the already-moms—they deserve attention, too.
Nurtured Nine has chosen our products as staples in these gift boxes, like their bestselling Hospital Bag Gift Box, The Sleep Well Gift Box and their new Mama In Bloom Pregnancy Gift Box.
Nurtured 9 and Kari Gran together feels like a match made in heaven for moms-to-be who want to make clean beauty part of their self-care routine. 
"Pay attention to the pregnant woman! There is no one more important than she."
Chagga saying – Africa.