Where We Source Our Mica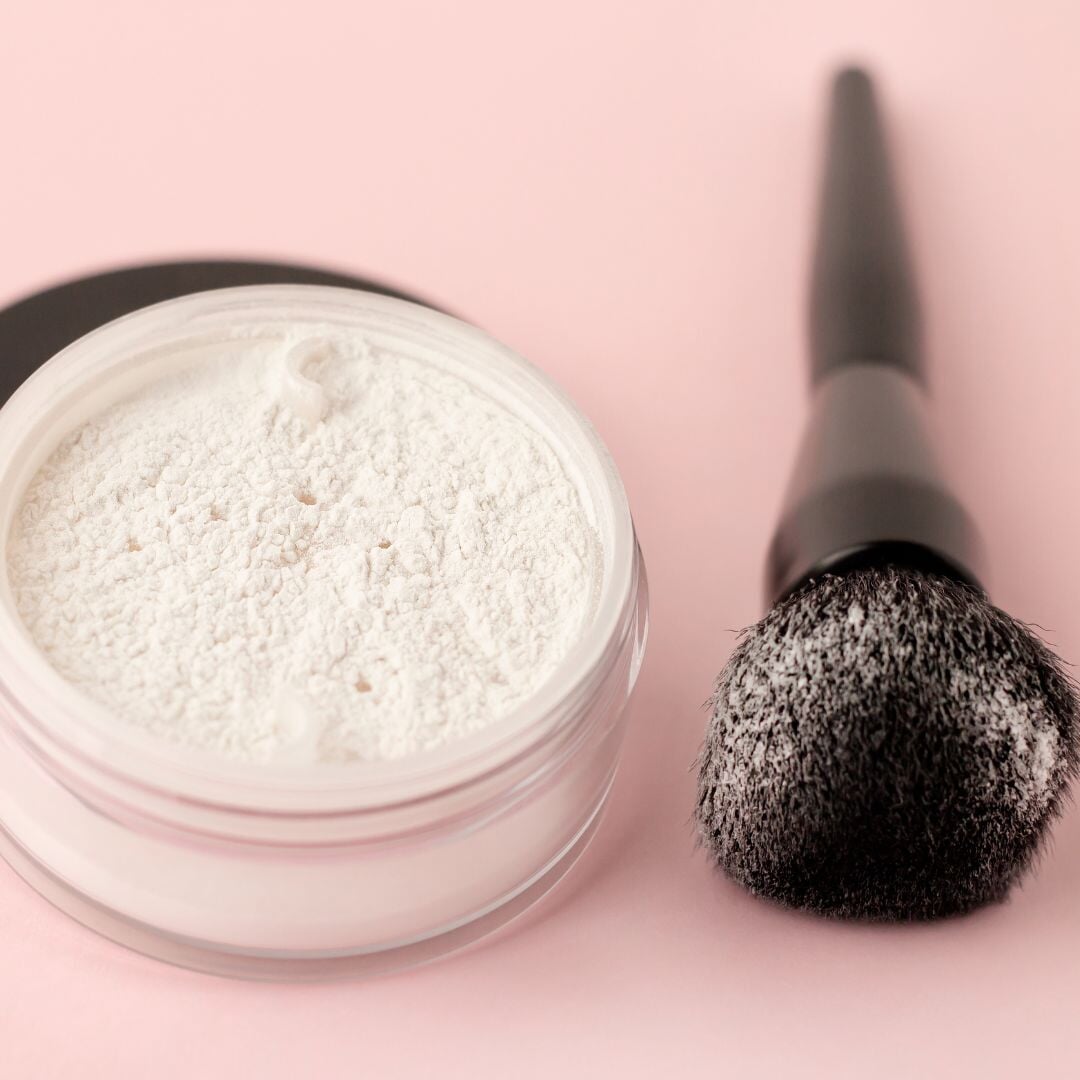 I get asked quite often about the ingredient Mica and how we source it for our mineral cosmetic products.
Mica is one of the most widely used ingredients in the entire global beauty industry; any product that makes you shimmer, sparkle, or glow most likely contains Mica.
However, we're aware the mining in the mica industry has raised concerns.  Roughly 70% of mica produced in India comes from two areas in India, and too often children are employed in the mining.
That's why we source our mica from a company that has a zero-tolerance policy toward child labor at all of their sites and also requires this commitment from their partners as well.
Yes, mica is an ingredient we use in some of our products, but rest assured we've done the work to make sure we've aligned ourselves with a partner who's doing business the way we want to:  ethically and responsibly.  Ultimately, we all vote with our dollars, and for us, as a company, we want to support businesses who are doing the right thing.
Read more articles on Cosmetic tips and guides. 
Leave a comment
Comments will be approved before showing up.