The Five Minute Face With Mineral Makeup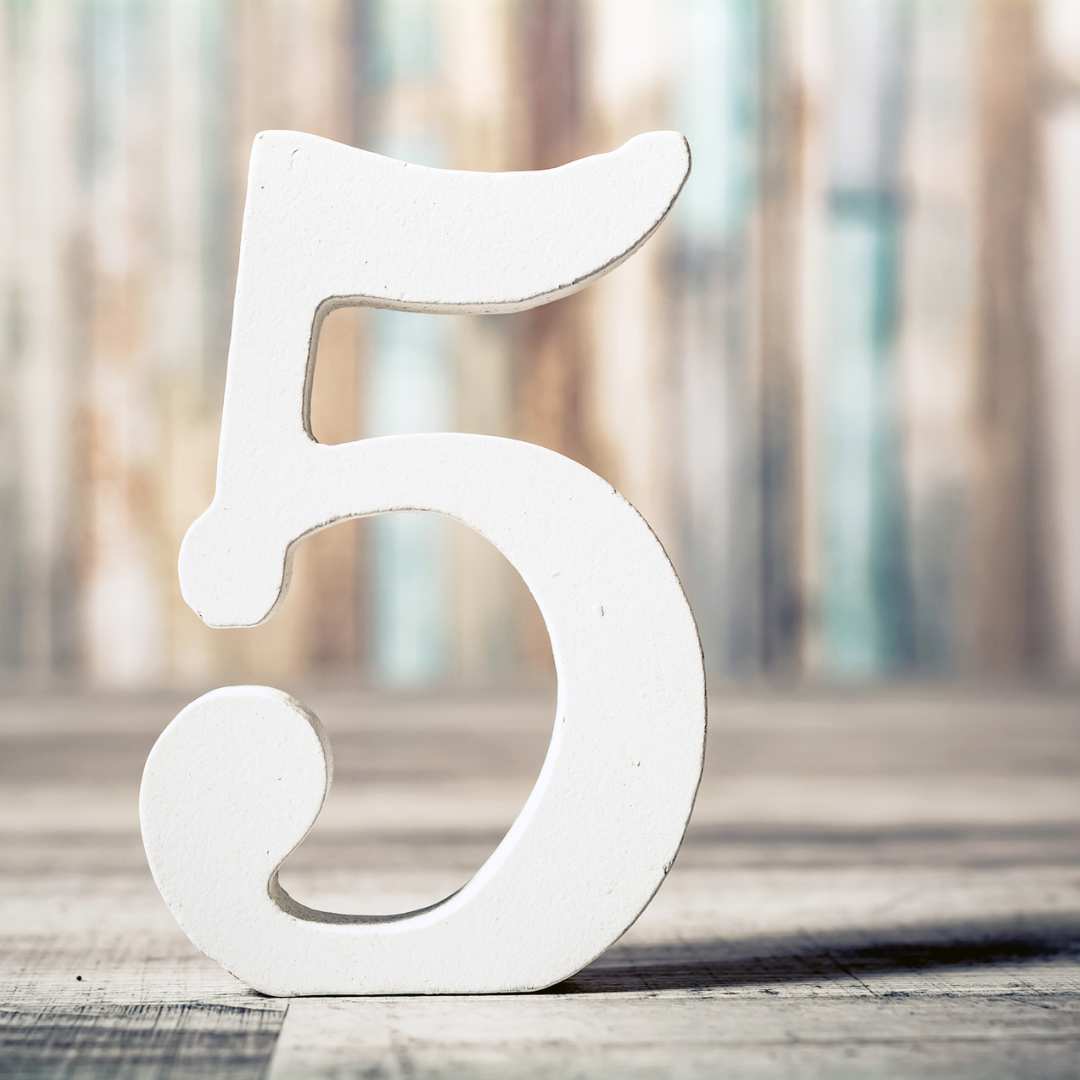 Is it hard to use mineral makeup? Nope! It may take a little getting used to, but mineral makeup is simple and easy. Get the most out of your time with the Five Minute Face look.
Starting with a well moisturized face, apply Foundation in a buffing motion all over the face.
Add a bit of Eyeshadow with a light layer on your eyelids and build up color as desired.
Conceal under the eye area working toward the inner corner of the eye and up under the eyebrow as well as any general spots of redness.
Apply a small amount of our sheer pink Blush on the apples of the cheeks.
Buff the entire face and eyes with the Setting Powder for a soft focus finish.
Finish with a touch of Lip Whip and a few mists of Hydrating Tonic.
Leave a comment
Comments will be approved before showing up.