Choosing The Right Summer Lip Balm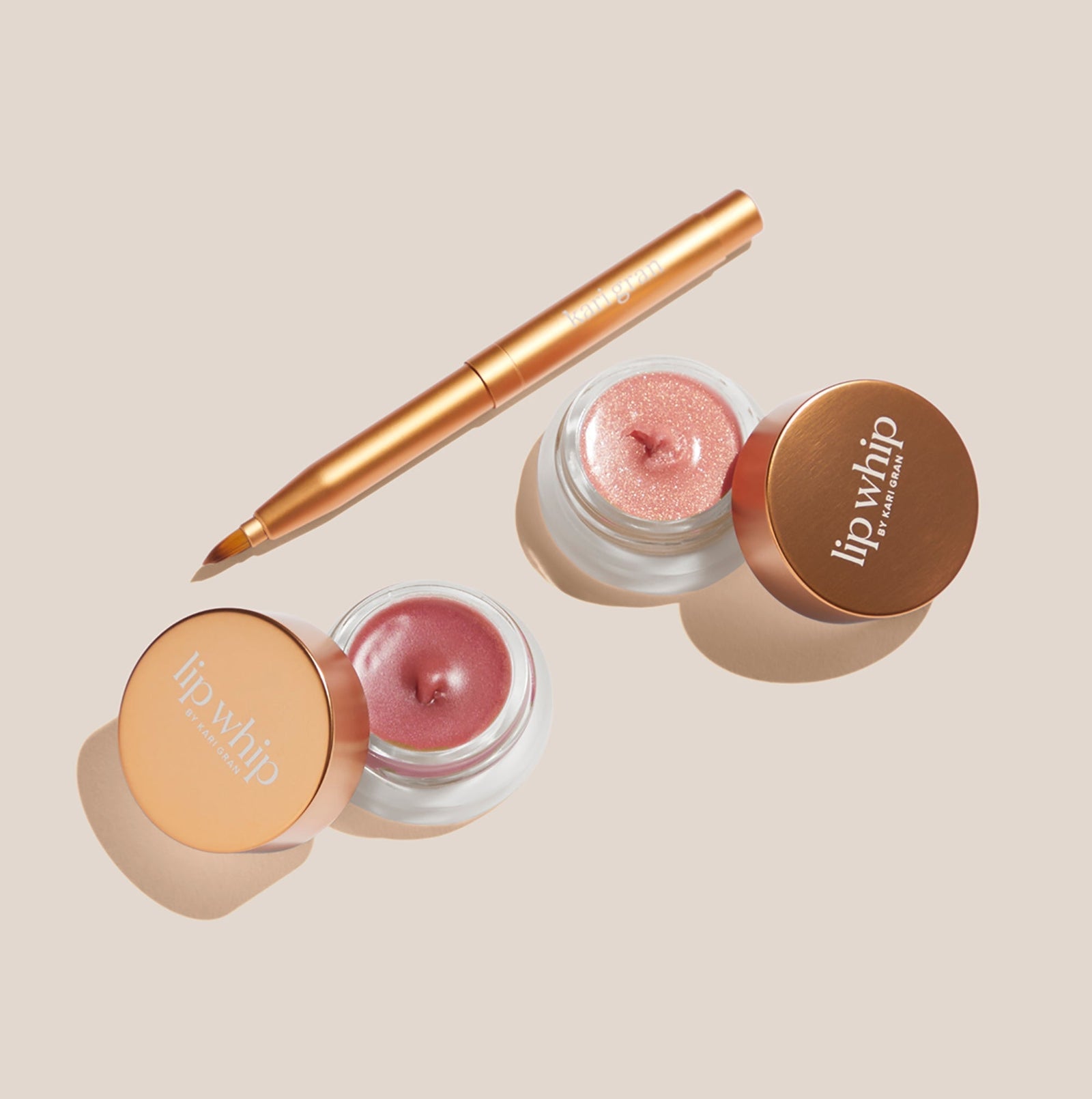 Ahh, summertime. It's the season for strappy sandals, flowy dresses and extra doses of sunshine. It can also be a time for uncomfortable sunburns and other skin irritants; including dry, chapped lips. That's right, dry, peeling, cracked lips isn't unique to the cold winter months. Hot weather leaves lips vulnerable too. Thankfully, there are lots of easy and beautiful ways you can keep your lips healthy and protected all summer long. Dive into these summer lip care tips to uncover your smoothest, brightest summer lips yet.
Hydrate, Hydrate, Hydrate
Our lips don't secrete natural moisturizing oils the way the rest of our skin does, which can make it extra difficult for lips to repair themselves after damage from the sun, wind or other external elements. Having a good, moisturizing lip whip on hand can help to replenish and hydrate, keeping the skin cells strong, smooth and more resilient to the environmental factors around it.
Don't Fall for a Fake
Not all balms are created equally. Some will provide temporary relief to your chapped lips, but will only leave you thirsty for more—sound like any old summer flings? The reason can be found in the ingredients label. Many products contain substances that can irritate sensitive lips, while others are composed with chemicals and oils that actually pull moisture from your lips (we don't get it either). Your best bet is to get a lip balm for the summer that contains simple, naturally derived ingredients that will provide long-lasting moisture.
Whip up some color
Summer is a colorful season with full blooming flowers, extended daylight, breathtaking sunscapes, golden skin, and blue horizons. Celebrate by adding a little more color into your lip care routine. Try lips whips by Kari Gran with subtle shimmer in sexy muted tones or bold pops of berry, coral and more. Whichever color you choose, the effect will be uniquely yours. Mix and match, layer on a custom shade, or define your new signature lip look.
This summer indulge your lips with natural ingredients that nourish and hydrate in hues that compliment your sultry, seasonable vibe.
Leave a comment
Comments will be approved before showing up.