The Gold Bar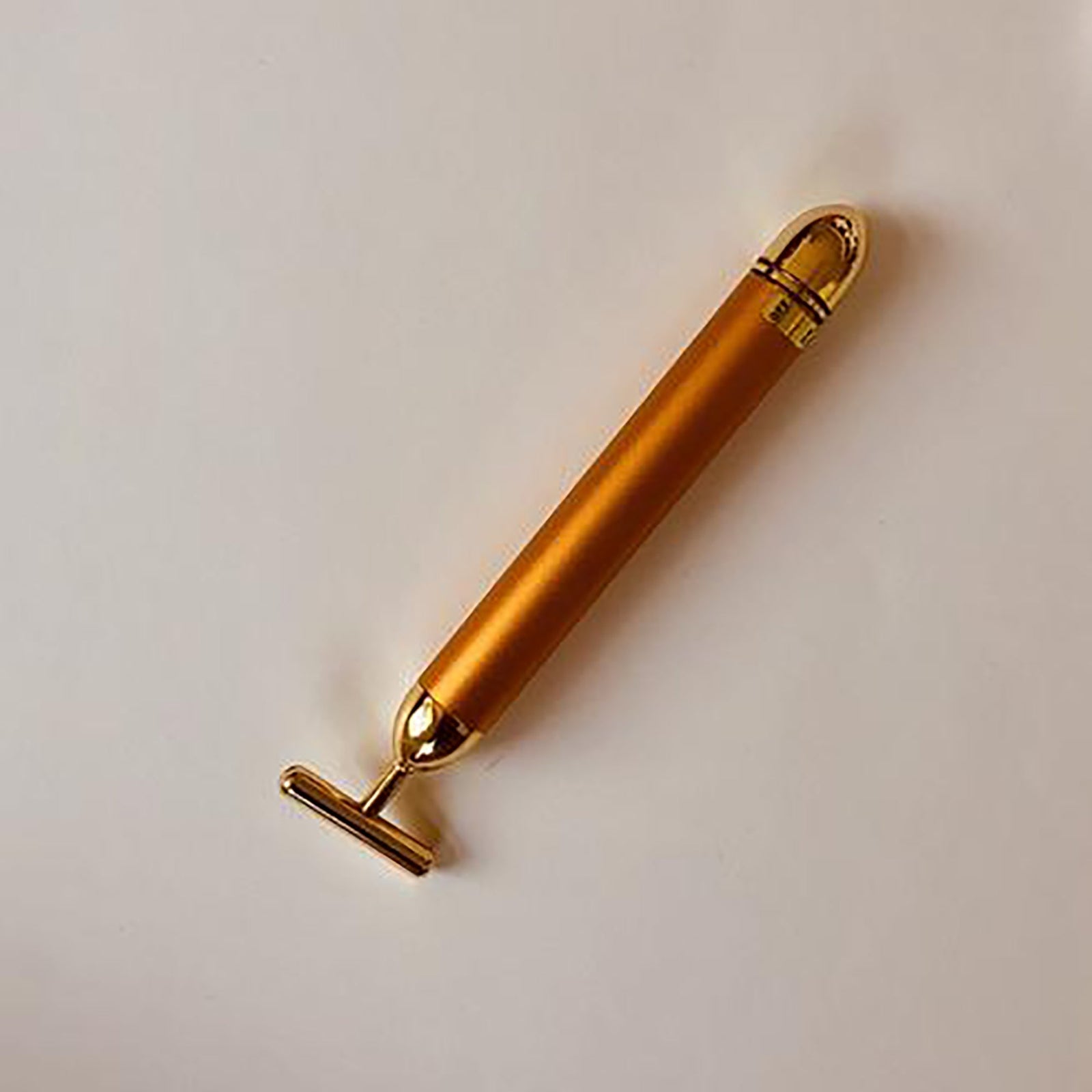 Not to be confused with one of my favorite Gold Bars from Fran's Chocolates!  Oh, and if you're ever in Seattle, a tour of Fran's Chocolates facility in Georgetown will not disappoint https://frans.com/stores/georgetown/.   Full disclosure, not quite sure if the one I purchased actually contains any gold at all…..I was seduced by an ad on Instagram over a year ago, long before I was aware of the gold standards of gold sculpting bars from Jillian Dempsey
Until I decided to do this summer project, it had sat unused in my drawer. This little summer experiment allowed it to move from the drawer to the top of my nightstand. What I will say, it does feel particularly good around my eye area, which takes a real beating during spring/summer allergy season. I've got puffy eyes and dark circles this time of year like no other.  It's also incredibly easy to use. 
Did I mention that it feels really good? I cannot say that I've noticed any big changes in how my eye area looks but it does help with relieving the pressure that I wake up with daily. 
So many tools and so little time. This little roundup will be coming to a close by the end of the month and I've got one more to test.  While it didn't make the initial photoshoot, it's going to be a fun one to test.
Read more about our skin care routine and tips to maintain a healthy skin. 
Leave a comment
Comments will be approved before showing up.