Can I Use Red Raspberry Seed Oil As Sunscreen?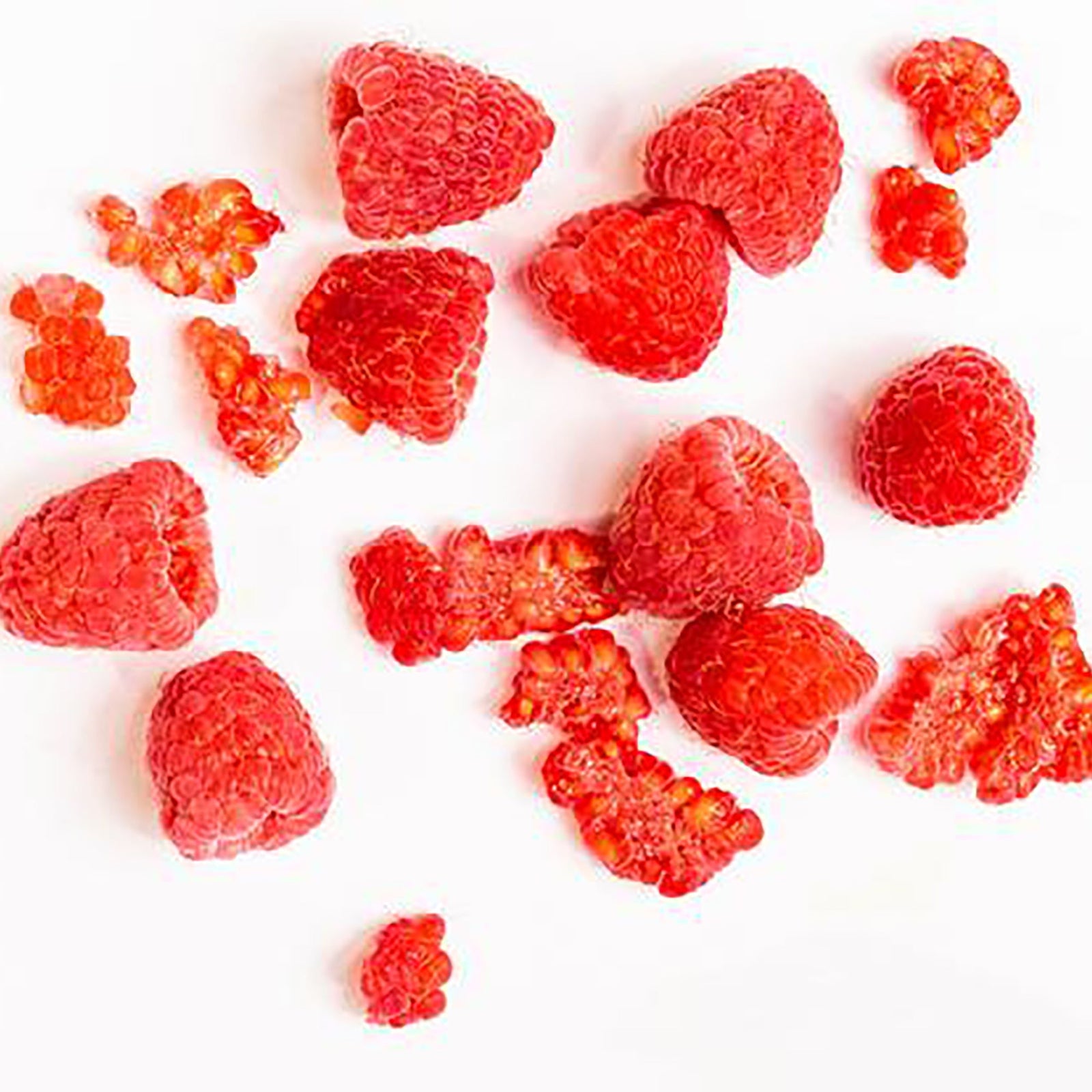 Red Raspberry Seed Oil may sound like a lovely natural sunscreen alternative.  No chemicals or toxins - just pure goodness from a delicious source. Sounds nice, right?
Let's take a closer look.
Recently there was quite a bit of buzz about using Red Raspberry Seed Oil as a sunscreen after a Canadian study found characteristics of red raspberry seed oil offer a UVA and UVB protection rating similar to that of titanium dioxide (28-50 SPF for UVB rays and 8 SPF against UVA rays).
Fortunately, sunscreens happen to be one of the only skin care products subject to a rigorous set of testing and standards.  This is essential because using ineffective products can lead to painful sunburns, sunspots, damaged skin cells, possibly even skin cancer.
Bottom line:  Red Raspberry Seed Oil does not have the ability to block out harmful  UV rays, and should not be considered a safe, effective method of sun protection on its own.
However, there are certainly many red raspberry seed oil skin benefits when it comes to hydration, soothing, and protection from some amount of sun damage.
This oil can make a great addition to an organic sunscreen product because of its abundant amount of antioxidants, including Vitamin E, which helps to block free radicals.  Not to mention plenty of the incredibly beneficial micronutrients called polyphenols.
We believe that protecting our skin from the sun (every single day, rain or shine) with simple, toxin-free products is one of the most important ways we can take care of our skin.
Our natural sunscreen, combines some of nature's most effective, yet gentle ingredients, including red raspberry seed oil, non-nano Zinc Oxide (18%), and other organic oils. We're big on the power of non-nano Zinc Oxide, a natural mineral that helps to provide a physical barrier between the skin and the sun.  
Using our Essential SPF 30 daily provides broad-spectrum sun protection from both UVA and UVB rays as well as a soothing skin moisturizer that won't clog your pores.  
2 Responses
Leave a comment
Comments will be approved before showing up.