Radiance. Redone.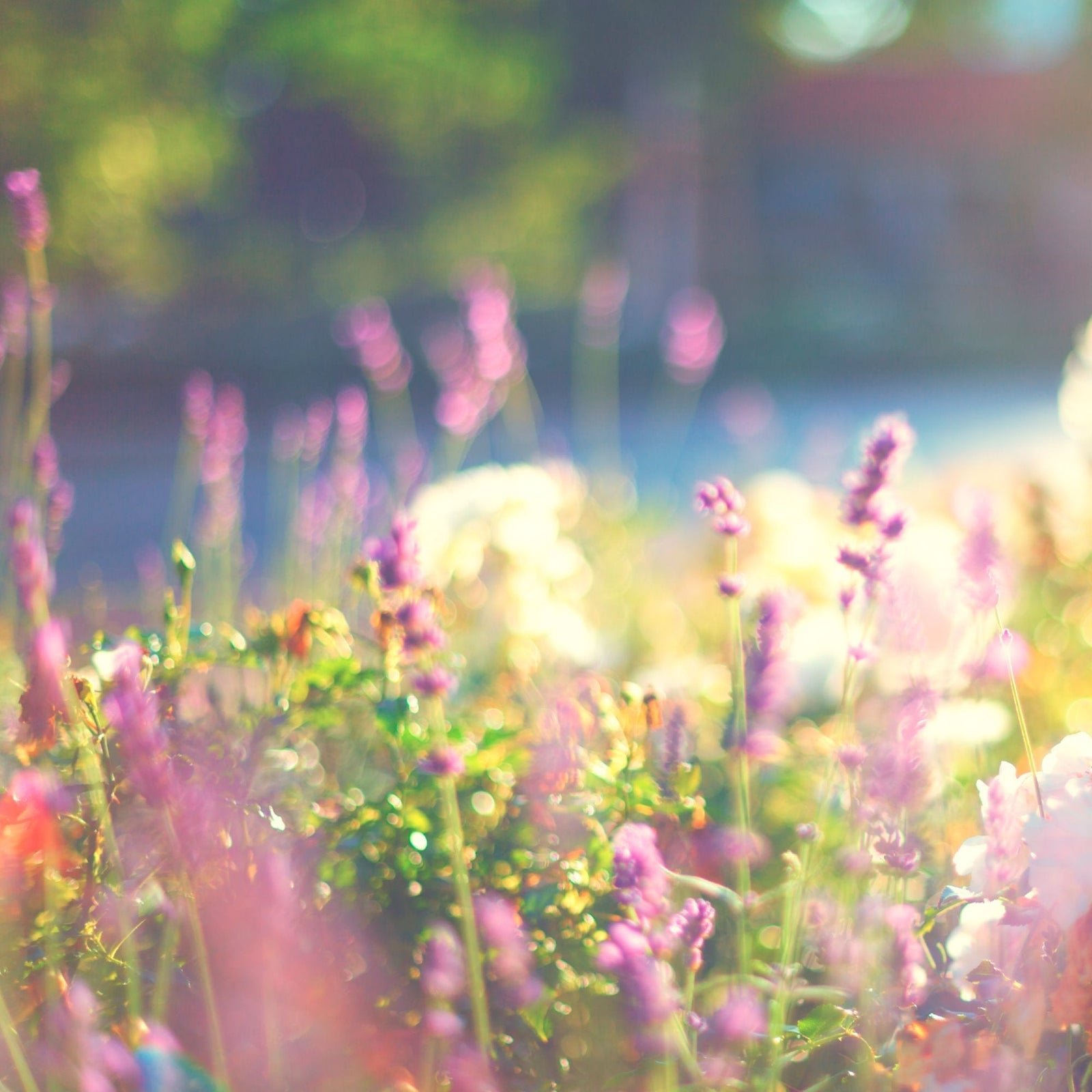 We've Updated our Essential Hydrating Tonics
Due to the pandemic, we faced a disruption in obtaining ingredients for our Kari Gran Essential Hydrating Tonic. Admittedly, this was a small hurdle in light of the bigger issues being faced throughout the world, but it did pose a challenge we needed to solve. Fortunately, the challenge came with a silver lining—it created an opportunity to look for new sources of ingredients. It also happened to be a good time to tweak and enhance the Essential Hydrating Tonic formulation, an idea that had been percolating in Kari's brain for quite a while. 
Kari found a new organic farm in Washington to source lavender from, a supplier of organic Rose de Mai (in France!) and a new single-source glycerin made from organic flax seeds.  Even the aloe comes from a new, organic source.  All of these elevate Kari Gran Essential Hydrating Tonic into a new interpretation.
What is a Hydrosol?
A hydrosol is the water left behind after extracting an essential oil from a plant through water/steam distillation. A hydrosol shares many of the same properties as the essential oil though much less concentrated.
Rose de Mai Hydrosol
Rare and highly sought after, Rose de Mai is an ingredient that Kari has been longing to include in the Essential Hydrating Tonic for a long time. 
Rose de Mai is coveted for its gorgeous scent. The supplier Kari found grows its roses in Grasse in the south of France, where the micro-climate and soil give it a coveted, distinct scent unique to that region.
It blooms only in May. The open flowers are hand-picked in the dew of very early mornings, before the heat can fade their fragrance. They are then quickly sent to be distilled into Rose de Mai hydrosol. Our new supplier cultivates its Rose de Mai crop working with an organic agricultural community.  The farmers use natural farming methods without chemical fertilizers or pesticides, along with a dedication to preserve the land they cultivate.
Rose de Mai Benefits
Anti-inflammatory properties soothe skin irritations and reduces redness
Loaded with vitamin C and other skin-friendly antioxidants that can help to prevent future signs of aging
Acts as a humectant to draw moisture into the skin and help retain it
For Kari, it's all about the scent, and Rose de Mai is a dream come true.
Lavender Hydrosol
Just a few hours and a ferry ride away, there's a lavender farm on Orcas Island dedicated to promoting wellness and inspired by the 200 acres of natural beauty of surrounding it.
When we learned that they actually steam distill and package their Certified Organic Lavender hydrosol by hand using lavender grown in their own fields, we knew we'd found the right supplier at just the right time. 
Lavender Hydrosol Benefits
Natural, beautiful aroma helps to calm and relax, can reduce anxiety and stress
Good for every skin type
More reasons we love this farm: "All sales of these health- and skincare-inspired products support our not-for-profit, women-led, LGBTQ+ owned, managed & allied, community-driven, certified-organic farm and our climate resiliency and education initiative."
We're now sourcing lavender from this farm. 
Organic Glycerin and Organic Aloe
Another boost to our Essential Hydrating Tonic comes from finding new certified organic sources for the aloe and glycerin. "Certified organic" is the gold standard we look for in ingredients.
We're now using a new glycerin derived from organic flax seeds that's ethically and sustainably produced. It's a completely palm-free, vegetable glycerin of superior quality.
Glycerin is non-irritating, smoothing, and supports healthy skin elasticity. Heralded for its ability to moisturize dry and cracked skin, it also allows other ingredients to permeate and better absorb into skin. 
We hope you'll love our new elevated Kari Gran Essential Hydrating Tonic. Naturally, it will still work its magic to keep your skin nourished, refreshed, hydrated, and radiant. As always, we're looking forward to hearing what you think.
Happy hydrating and happy spritzing!
Leave a comment
Comments will be approved before showing up.