How To Use Cleansing Oil With A Cleansing Brush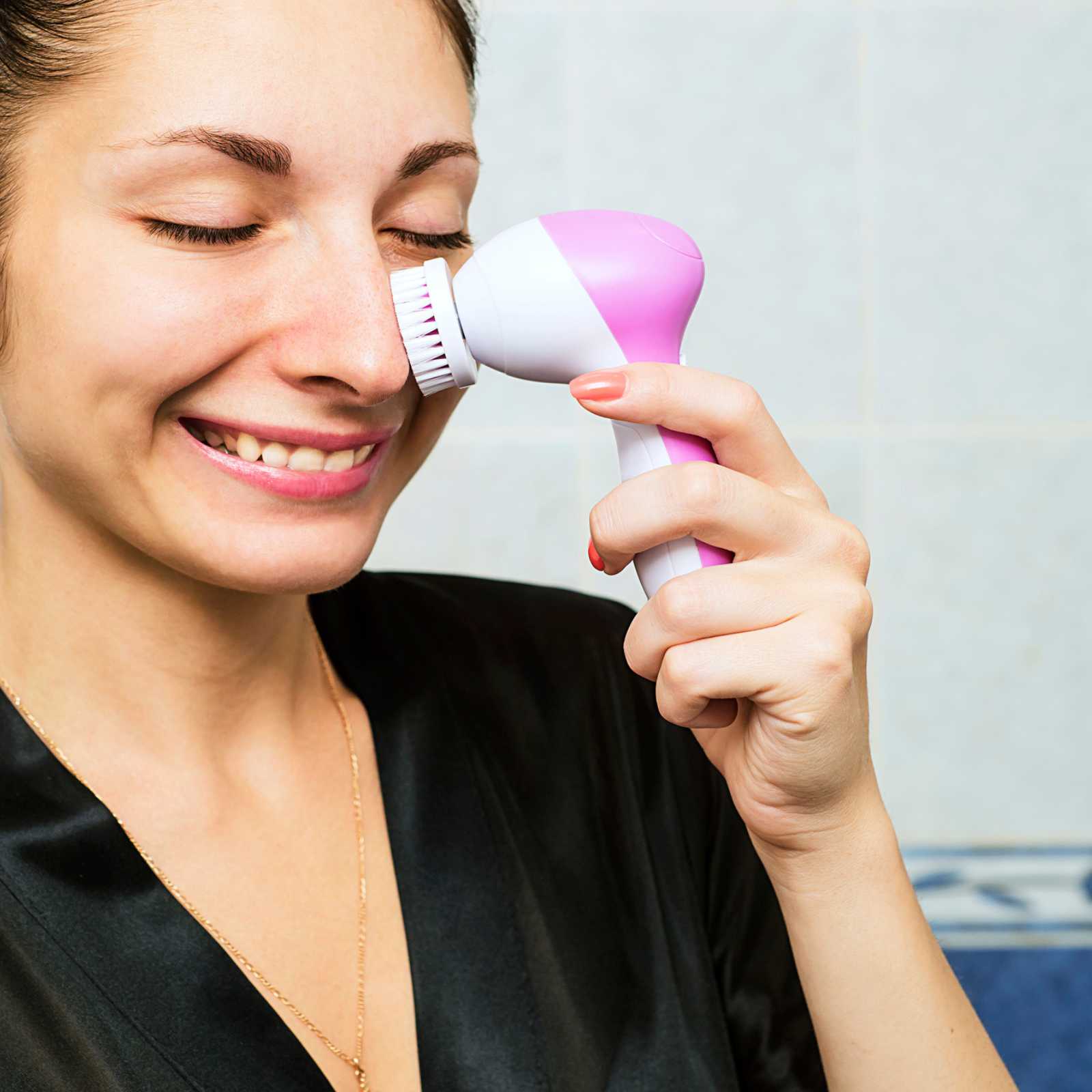 • Apply the Natural Cleansing Oil to your dry face.
• Use the Clarisonic with a dry brush head to massage in just as you would with your hands – the brush head will look really grimy.
• Then remove the oil with a warm washcloth.
• Lastly, wash your brush head with hot soapy water, and it will be good as new!
Leave a comment
Comments will be approved before showing up.