What Are The Best Antioxidants For Your Skin?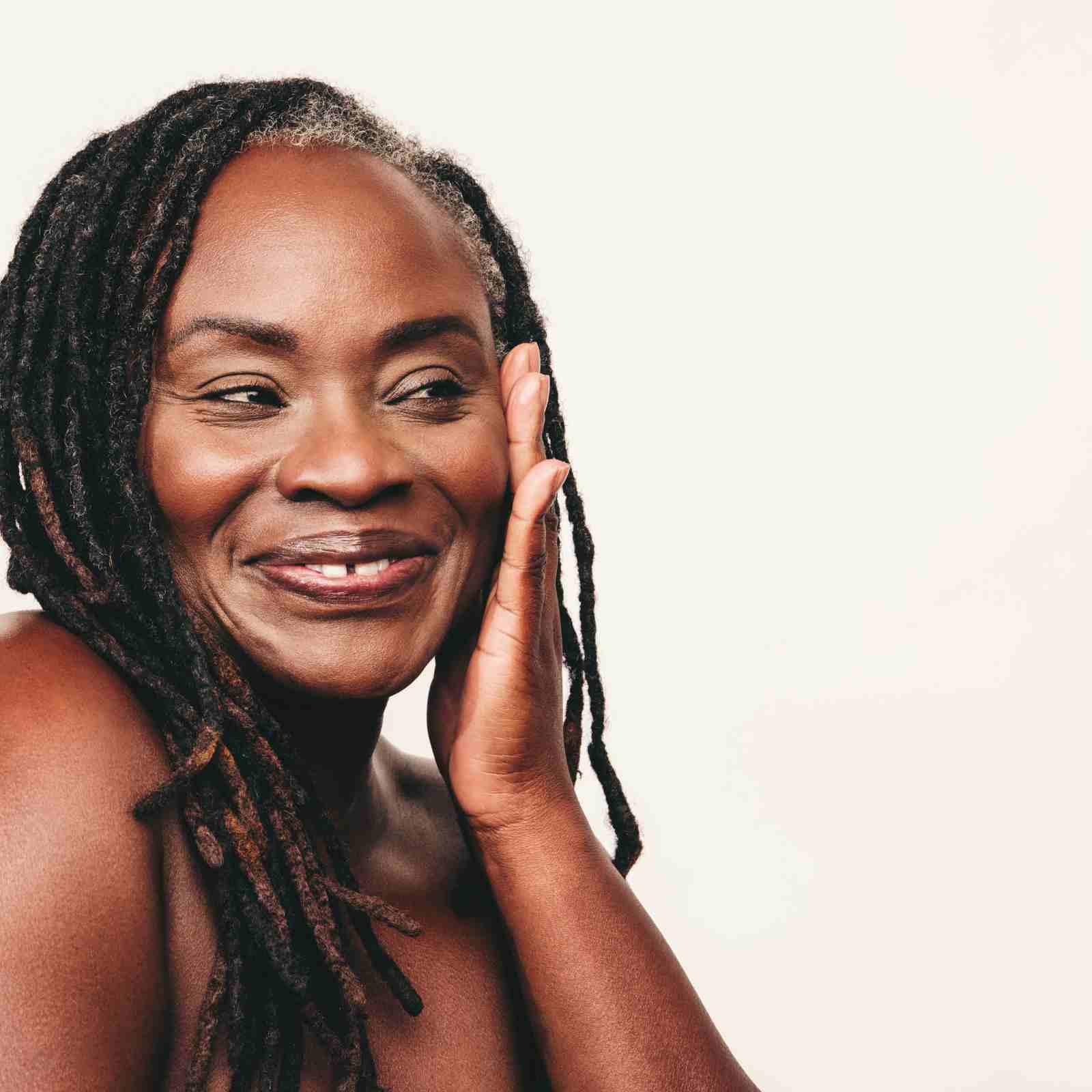 Antioxidants work wonders for our bodies and our skin, fighting against free radicals and improving our complexion. Antioxidants are abundant in nature, so how do you know which are the best for your skin? The truth is each source offers its own set of benefits.
Best Sources of Antioxidants for Skin
Some sources of antioxidants are better than others—proven to be more potent, natural, or contain other beneficial essentials. We recommend that you always choose Non-GMO and organic ingredients as sources of antioxidants whenever possible.
Some of our favorite sources of antioxidants to use in our skin care include:
Tocopherol (Vitamin E derived from Sunflower) – fights free radicals caused by environmental stressors; strengthens skin barrier function and promotes hydration.
Red Raspberry Seed Oil (Rubus Idaeus) – calms redness, helps retain hydration, balances skin's natural oils
Rosehip Seed Oil (Rosa Canina Fruit Oil)- brightens skin and can help speed up skin's regenerative processes.
Avocado Oil (Persea Gratissima Oil) – rich with omega-3 fatty acids nourishment and hydration; diminishes the look of fine lines and wrinkles.
Best Antioxidant Foods for Skin
Incorporating antioxidants into your daily routine is just one way to remove damaging agents from your skin. You can also eat them. Feel and see the difference when you incorporate these four superfoods into your diet:
These delicious little fruits are packed with Vitamin A and C and another powerful antioxidant called anthocyanin—which gives the blueberry its beautiful hue and your skin its radiance.
Take a bite into a creamy ripe avocado for a big dose of Vitamin E and B that get to work at the cellular level. Rich in fatty acids, they nourish and moisturize your skin from the inside out.
Red Bell Pepper. Great for salads, stir fry, or on their own, this versatile vegetable contains high levels of Vitamin C and stimulates collagen production.
Dark leafy greens. Whether your taste buds prefer spinach or kale, these and other dark greens are rich with antioxidants including Vitamin C and beta carotene that in addition to their numerous health benefits, make skin glow.
Antioxidants for Skin Care
If you haven't yet started using a naturally derived, antioxidant-rich skin care line, what are you waiting for? Kari Gran makes it simple to get started.  Sample our entire line of essentials with our very own  Mini Kit. Get more tips by checking out our lifestyle blog and other skin care guides.
Leave a comment
Comments will be approved before showing up.