5 Skin Care Myths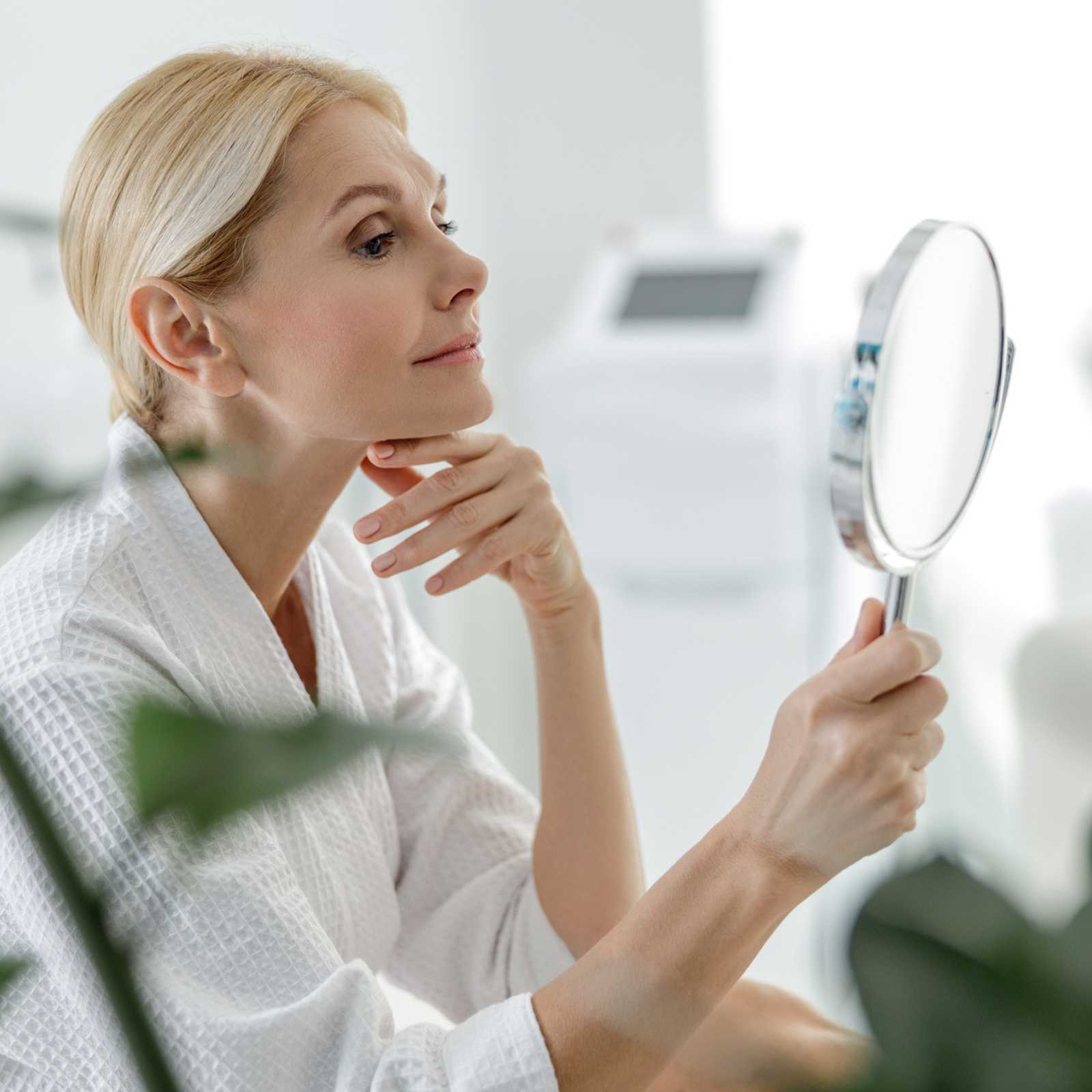 Myth #1: It's ok to sleep in makeup if you don't do it every day.
It's never a good idea to sleep in your makeup – even just once. Makeup and especially makeup brushes can harbor bacteria which can lead to breakouts and skin irritation. This is why we love to keep clean and green facial cleansing wipes like these on hand for those days you just can't bother.
Myth # 2: You're not really exfoliating if it isn't rough and gritty.
Remember that apricot scrub from the way back machine? Scrubs like these can often irritate skin and cause micro-tears in the skin opening your risk for breakouts. Our advice is to know yourself – some skin types can exfoliate more than others. Find what makes your skin thrive and stick to it. We have found that a washcloth does the trick for gentle exfoliation. And the Clarisonic brush is perfect for those who want a little more. You can read more about how to use this brush with our Cleansing Oil.
Myth #3: There are no one size fits all skin care for all skin types.
Skin is the largest organ of the body. Just like our other organs, change is at play one day to the next. So you might find that one day you are oily and the next you might be feeling a little too dry. The trick is to work with your skin as it fluctuates and to customize your hydration accordingly. On drier days, simply up your Essential Serum to Hydrating Tonic ratio by a pump or two.
Myth #4: You need to cleanse your face 2x a day.
In the morning, you only need to cleanse again if you are extra sweaty from exercise. Having just washed your face the night before, simply use a warm washcloth to freshen up. Over-cleansing can lead to stripping the skin of necessary skin oils that help keep your face happy and hydrated.
Myth #5: Oil based skin care products will clog your pores.
Actually, oil repels water and like attracts like. That's what makes facial Cleansing Oil so effective at clearing the pores of any dirt, grime, and excess oil. Just make sure your oil cleanser is a clean, green and free of any water and other fillers.
Leave a comment
Comments will be approved before showing up.