Happy Accidents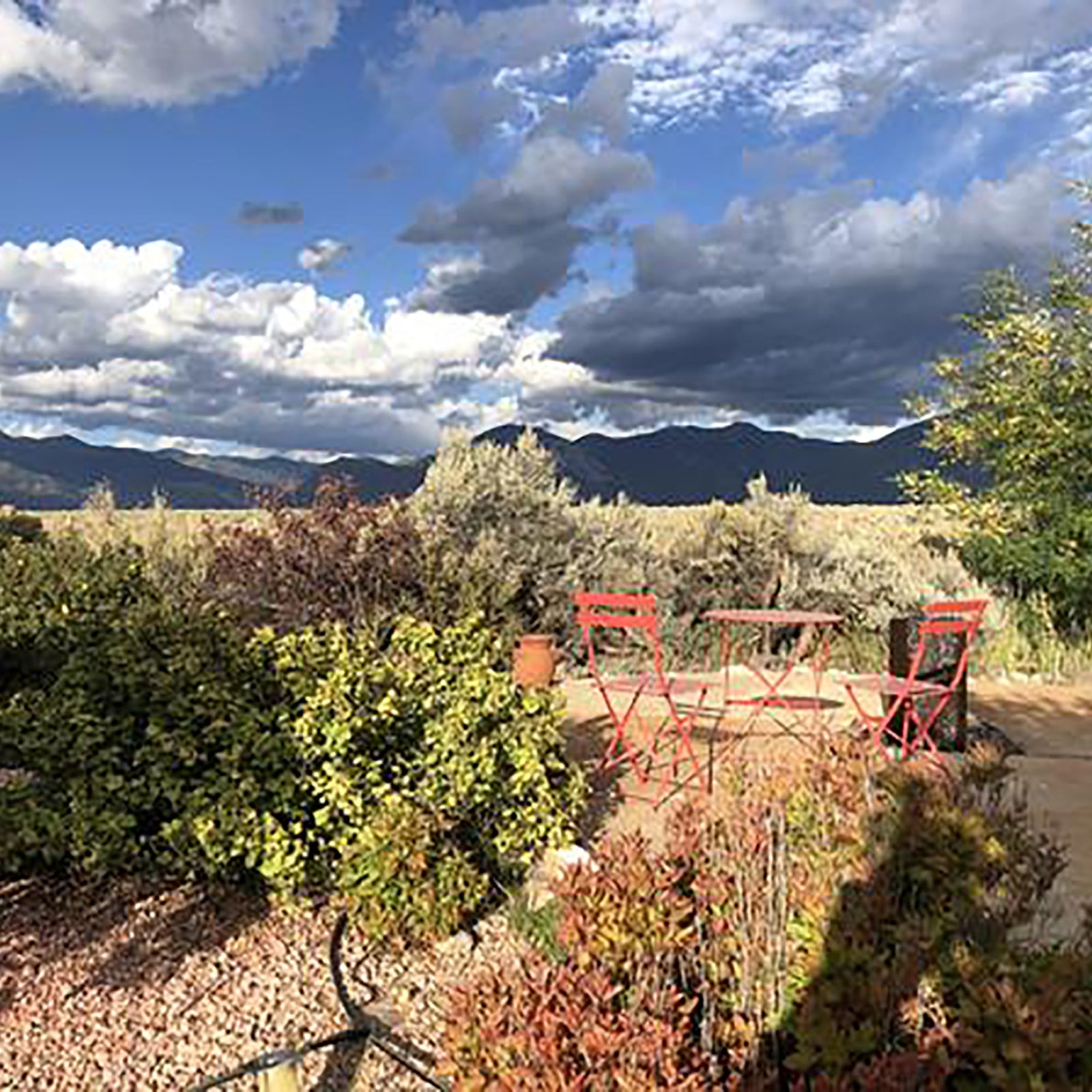 I recently traveled to Taos for a pretty fabulous week spent out in wide-open spaces with lots of sunny days and cool, crisp nights. It was a week away from it all to celebrate a big anniversary and get some much-needed downtime.
One evening during our trip, a good friend mixed up a lovely Negroni with mezcal instead of gin, and it was perfect. Fast forward to a grey, dark, wet, and cold rainy weekend in Seattle a week later. It was time to revisit our trip and share it with friends and neighbors. My husband played bartender and remade the mezcal Negroni, and everyone was impressed. Here comes the happy accident part, we came home, and I observed the bottles on the counter. Sweet vermouth: check. Mezcal: check. Aperol? huh? 
Well, it should have been Campari, but that wasn't the case, and it now may just be our new favorite way to bring back memories of a week well spent. 
To make your own Happy Accident Negroni:
Combine equal parts Aperol, mezcal, and vermouth. You can either stir or shake them together in a cocktail shaker or, as my husband did, in a glass pitcher.
Prep your glasses. Fill a small cocktail glass with ice. Then if feeling fancy, peel an orange and run your peel around the rim of the glass for extra flavor. You can also use the orange peel as a garnish.
Pour the cocktail!
Serve. Enjoy with friends and neighbors.
1 Response
Leave a comment