Ingredient Spotlight: Cinnamon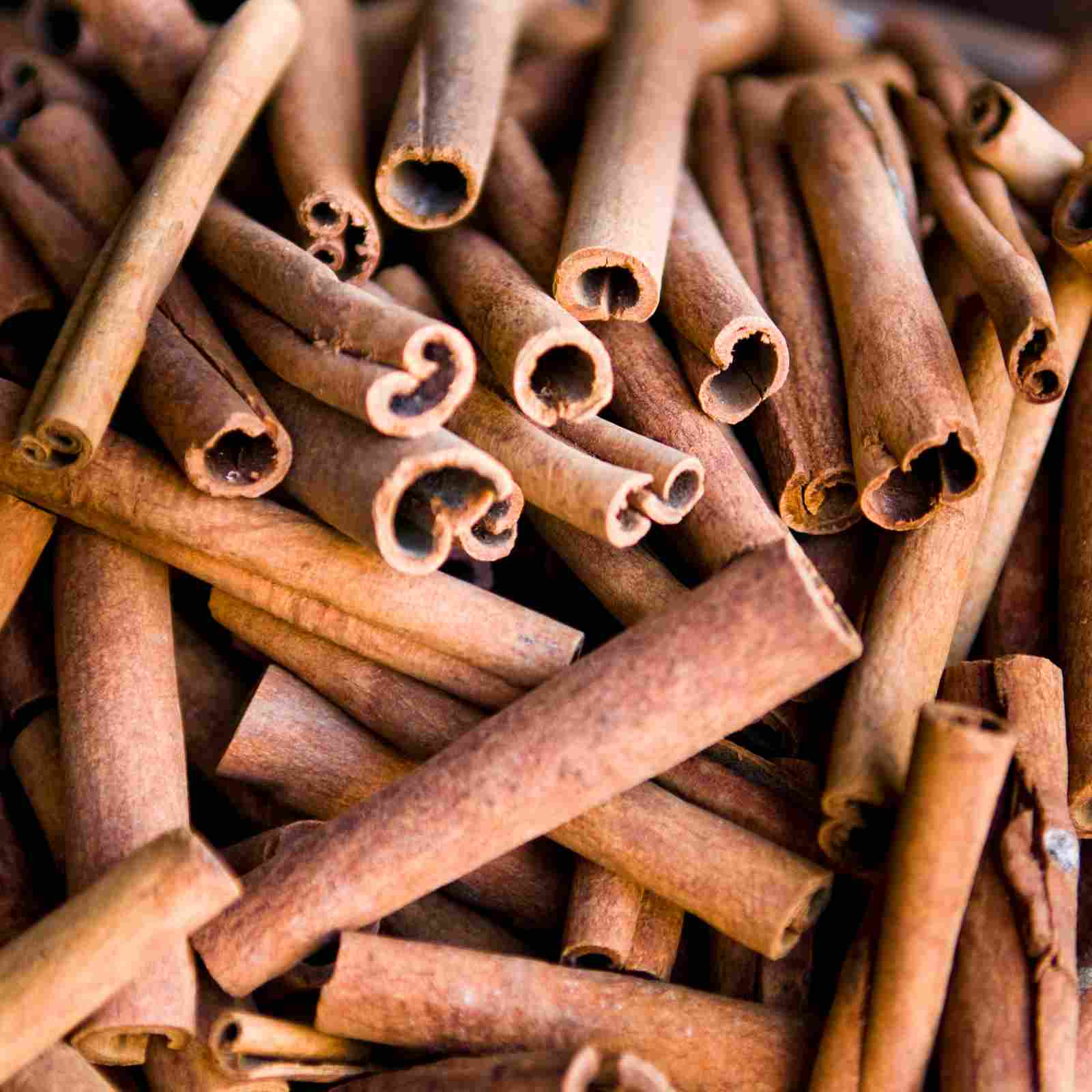 Cinnamon is a scent and flavor I've always loved. Although it has a prominence as the holidays approach, I cook with it all year round. In fact, it goes into my French press with coffee every morning. Clearly, I cannot get enough of it.
Let's go back to the way-back-machine when Lip Venom came on the scene. It was a cinnamon-spiked lip gloss meant to plump up the lips and it was all the rage. It also made my lips sting like crazy and yes, they did plump up a bit simply out of irritation. Despite my love for cinnamon, the Lip Venom was not for me. I wanted a kinder, gentler, cinnamon lip product.
When I was studying
essential oils
I learned that oils similar to cinnamon used in high concentration can be caustic. Cinnamon is indigenous to the wet, tropical regions of Sri Lanka, India, and Southeast Asia and does more than spice up our foods. Cinnamon Bark (Cinnamomum zeylanicum) and the Cinnamon Leaf (Cinnamomum verum) known for antimicrobial properties that lend themselves well for a variety of uses. So Cinnamon really isn't just for flavor use it to spice up your life in other areas as well.
Cinnamon is a lovely ingredient that can impart a sweet, warm and spicy note but must be used very sparingly so not to irritate the skin. We blend our organic cinnamon bark essential oil with pimenta berry essential oil in order to give it scent and flavor without the bite. In the end, our
Lip Whip leaves lips feeling warm, soft and moisturized
.
1 Response
Leave a comment
Comments will be approved before showing up.