Peppermint Oil for Skin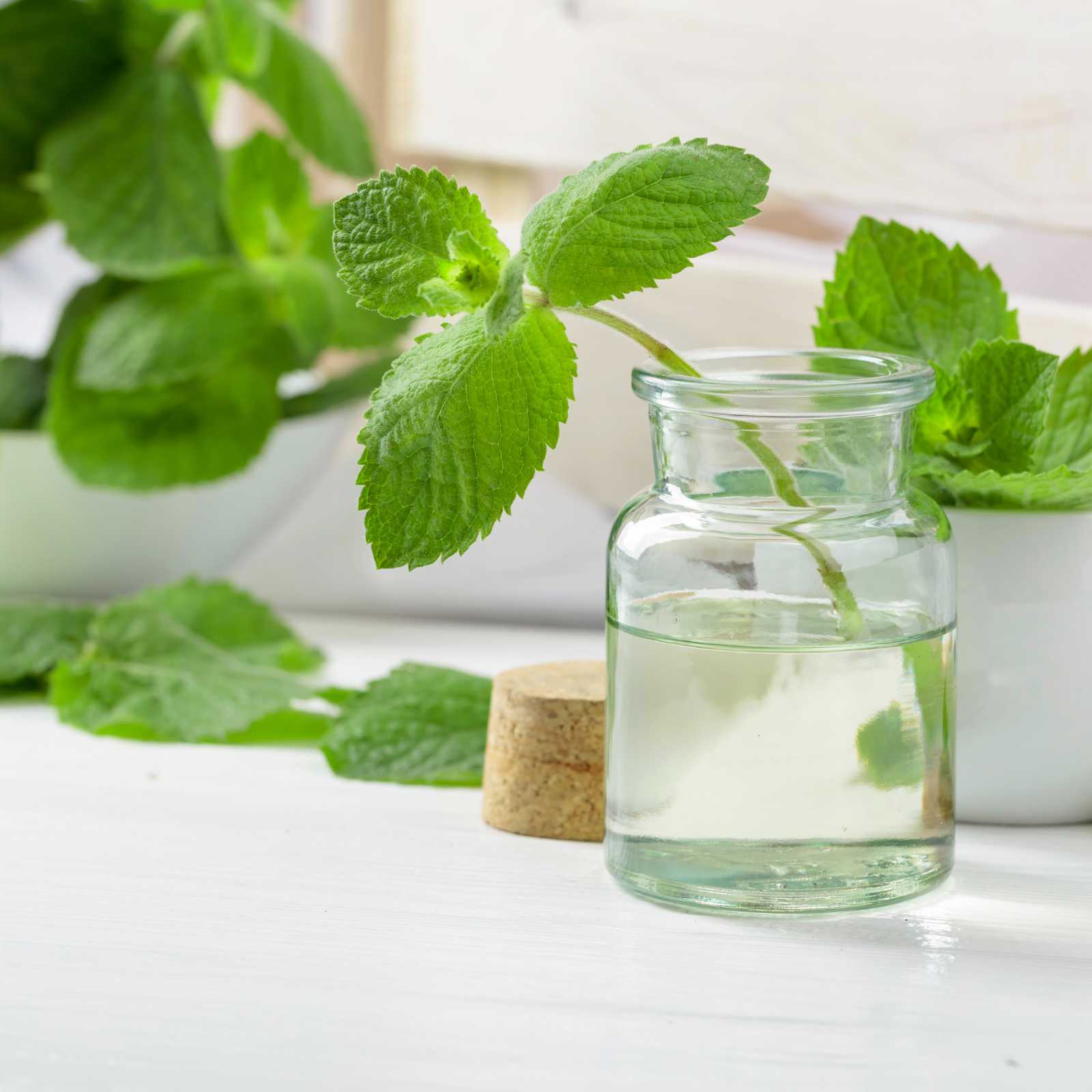 I can't say that we were terribly original when decided to use organic peppermint essential oil in our Lip Whips, it seems to be the flavor of choice when it comes to a lip product. That said, it must be in most for a reason, it's pretty pleasing to the nose (and the lips!)
We looked at sourcing peppermint from a variety of regions and landed on an organic peppermint essential oil from France. The smell is cool, bright and fresh, leaving you feeling energized and ready for the day. It's always a treat to open a new bottle as each batch has it's own personality. That's the beauty of working with an organically grown material, each and every growing season will produce a slightly different oil. A subtle reminder of the variations in scent that you may notice with our products from time to time.
Peppermint is one of the oldest herbs with its use dating back to ancient Chinese and Japanese medicine. Since then, it's been liberally used in candies, breath fresheners, and beverages, but is also used as a cooling agent in popular over-the-counter muscle and joint preparations. Peppermint essential oil is steam distilled from the partially dried herb, harvested in full early bloom when menthol content is at its peak. The versatility of peppermint essential oil is right up there with lavender, one of my other favorite ingredients to use. Need a little peppermint in your life? Try our Naked Peppermint Lip Whip.
Leave a comment
Comments will be approved before showing up.