French Plum Kernel Oil for Skin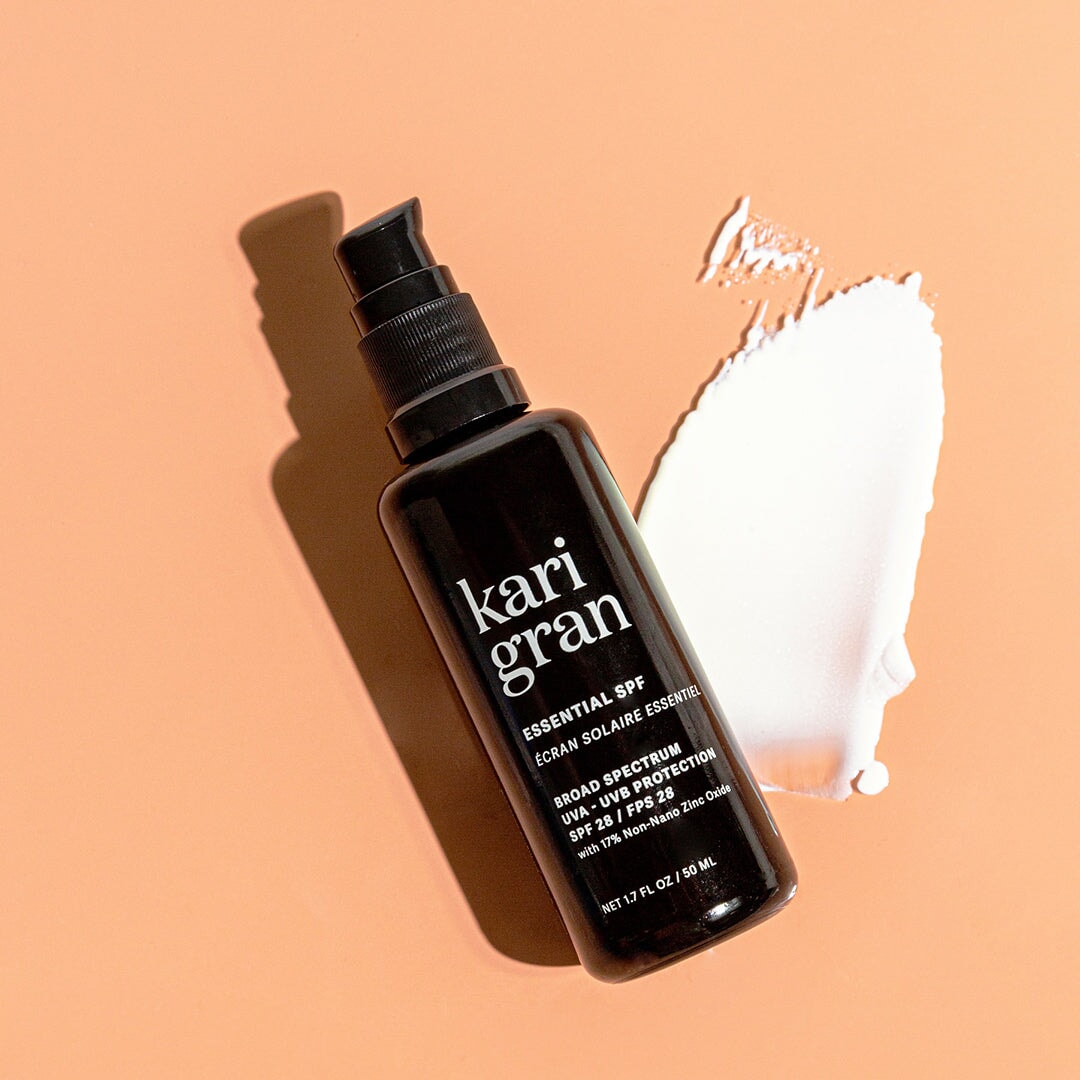 I was delighted to cross paths with the lovely carrier oil, French Plum Kernel Oil, when researching new materials years ago. The plant oil world is vast and I feel really lucky to get to play with those who spark my curiosity when developing a new product.   
When considering a new ingredient, one of the most important things first and foremost is the smell. I know myself well enough to understand that no matter how good something is for me to eat or put on my skin, if the smell is off-putting, there's no way I'll come back to it. But I fell in love with the smell of the French Plum Kernel Oil. Oh, and I'm a complete sucker for anything French – it just conjures the idea of luxe. So I knew this ingredient was one that I had to add to my daily skin care ritual.
French Plum Kernel Oil has a light fragrance reminiscent of marzipan and almond with a light and bright top note. Like all plant and essential oils, the fragrance quickly dissipates – that's the good news/bad news. If you love the smell, it doesn't last long, but if you don't like it, you'll be delighted at its quick departure.
When sourcing ingredients, it's important to me that we choose the best quality. All of our ingredients are the finest available natural, organic, wildharvested, and non-GMO ingredients. Our French Plum Kernel Oil is cold-pressed and cultivated from a non-GMO crop.
So what's my favorite thing about French Plum Oil? It's high in oleic acid, which makes it a highly emollient, moisturizing oil . My thirsty skin drinks it in.
I've included this oil in our Essential SPF to give your skin an extra moisturizing boost in your daily sun protection. Have you tried our sunscreen yet? Let me know in the comments! 
Leave a comment
Comments will be approved before showing up.