Kukui Seed Oil Benefits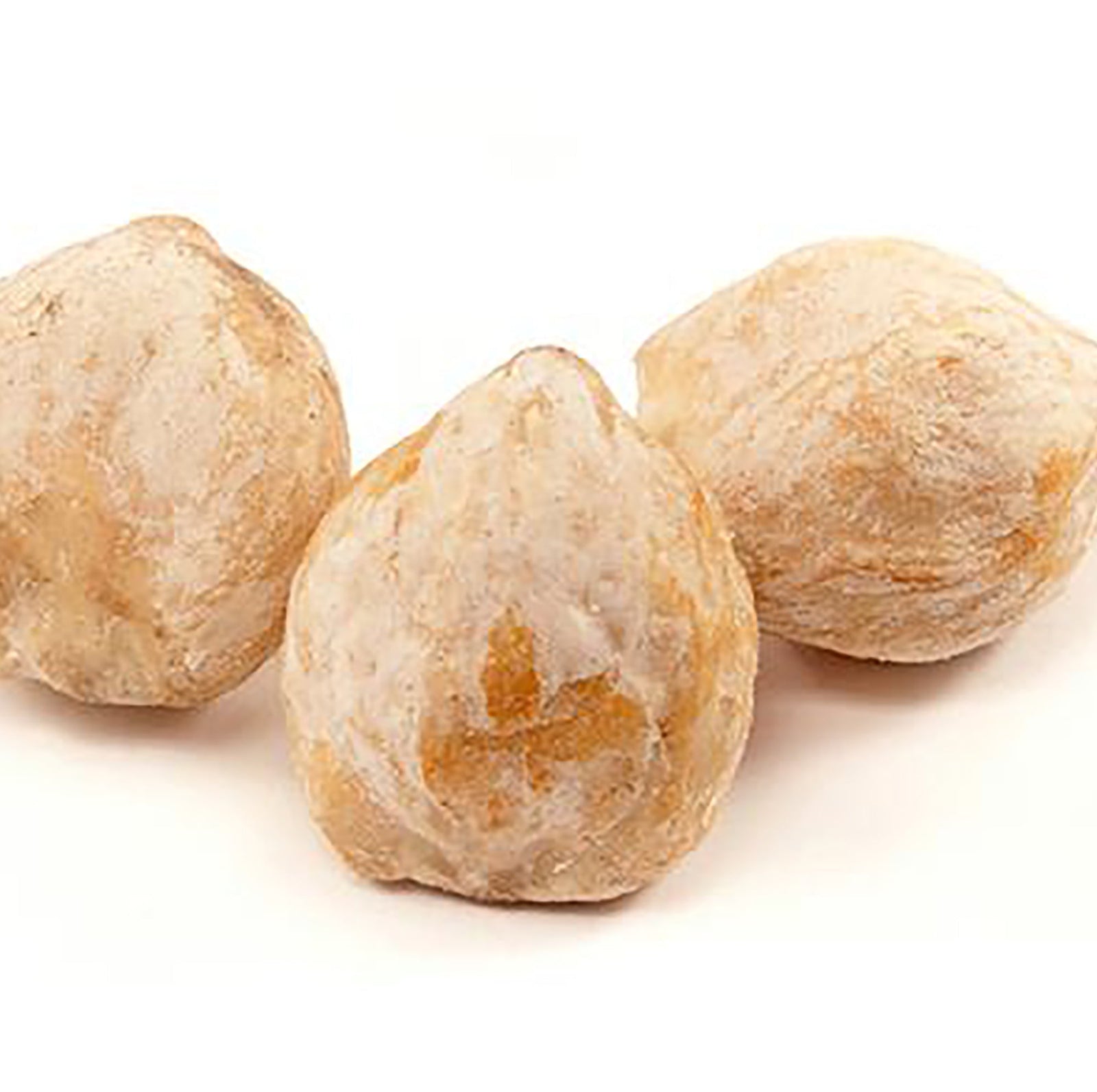 We're nuts about this ingredient!
Aloha to Kukui Seed Oil! It's made from pressing oil from the nuts/seeds, from the Kukui tree (also known as candlenut.) It's been prized and used by Hawaiians for centuries. The Kukui is such a valued part of Hawaiian culture that the Kukui tree is the official state tree. 
While Hawaiians have long embraced the benefits of Kukui Seed Oil, I was new to the party. So when I learned about it from some Hawaiian skin care friends I was eager to try it. And when I was creating our Three Sixty Five SPF 28 sunscreen I chose Kukui Seed Oil to be part of the blend. It's a rich source of essential fatty acids, vitamins, and antioxidants. It's non-greasy and odorless, which makes it a perfect carrier oil for our Three Sixty Five SPF formula, to blend with the red raspberry seed, French plum seed, and macadamia seed oils. It's one of the reasons our sunscreen leaves your skin feeling creamy and smooth. I especially love it because it's a luxurious emollient that leaves skin feeling silky. Kukui Seed Oil also helps to give skin a nice healthy, radiant glow.
Hawaiians believe the Kukui Tree Nut is a symbol of enlightenment, hope and renewal. Combine all that with the benefits of the nourishing, moisturizing effects of Kukui Seed Oil – does it get any better than that? So many positive benefits from one natural oil! Just another reason why, every single day – rain or shine- I use Three Sixty Five SPF 28. Every. Single. Day.
1 Response
Leave a comment
Comments will be approved before showing up.