Red Raspberry Seed Oil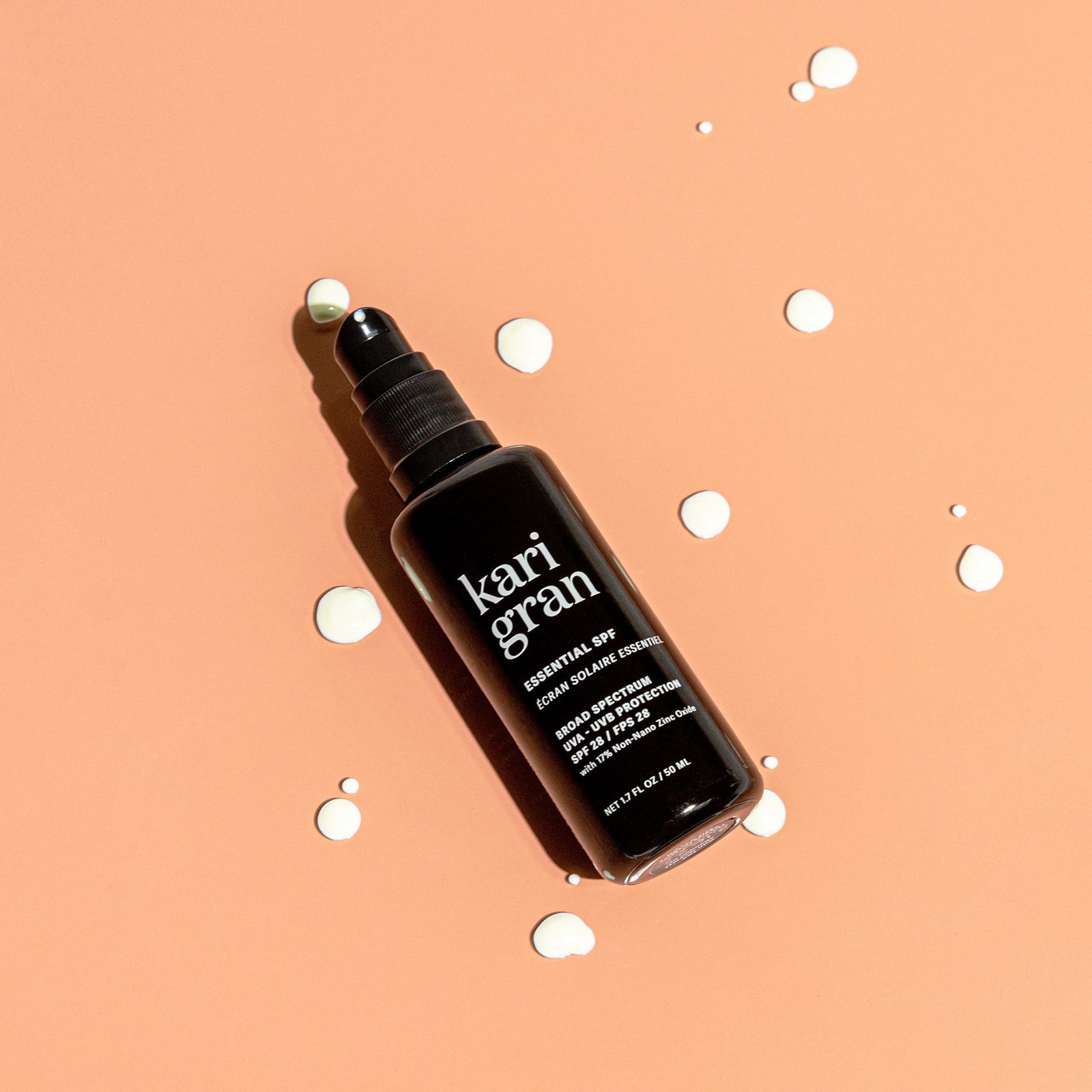 Summertime is here and the raspberry season is upon us. Nothing compares to a fresh, seasonal raspberry – it just does not disappoint. So, when the idea presented itself to use local Red Raspberry Seed Oil in our line, I was all in.
I love Red Raspberry Seed Oil as an ingredient in our sunscreen because it is a rich source of Omega 3 and Omega 6 essential fatty acids. Plus, Red Raspberry Seed Oil has natural antioxidants, including Vitamin E, that combat damaging free radicals generated by sunlight and environmental stressors. Paired with other ingredients like Macadamia Nut Oil, French Plum Seed Oil and Kukui Seed Oil, Red Raspberry Seed Oil is the perfect match for our sunscreen, Essential SPF
As I've mentioned before, the smell is very important to me when formulating. The reality is if it doesn't smell good, I'm probably not going to use it. Thankfully, Red Raspberry Seed Oil smells amazing. Since the oil is not produced from the flesh and is pressed from the seeds, the oil doesn't have the super sharp note of a fresh raspberry that you've just bitten into, but a subtle hint of the fruit. It blends beautifully with the other ingredients in our Essential SPF to create a delicious scent and effective sunscreen.
Every single day – rain or shine – I use our Essential SPF.
Leave a comment
Comments will be approved before showing up.