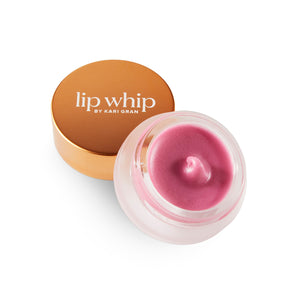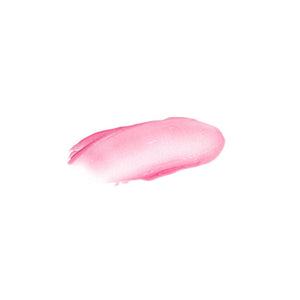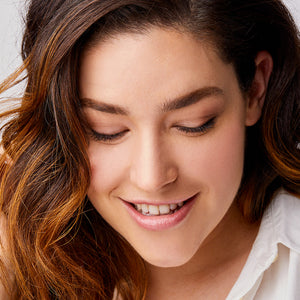 Radiant Lip Whip
Sheer and subtle, Radiant it is an everyday light pink lip color with cool undertones to enhance your natural lips. Add a touch of "barely there" color with every application. Lip Whip Color Balms are the perfect mix between a lip balm and a lipstick. They give your lips the level of color you want without sacrificing the moisture boost your lips need. 
How To Use
Smooth on with a clean fingertip or brush. May be used alone or over lip color.
Benefits
Lip Whip Color Balms are buildable for a range of intensity and can be blended to create customized shades.
Key Ingredients
ORGANIC SUNFLOWER OIL
Antioxidant rich, it gently hydrates and soothes dry lips
ORGANIC CAMELLIA OIL
Rich in Vitamins A, D and E, easily absorbs into lips without leaving a greasy feeling
ORGANIC BEESWAX
Provides a protective barrier, allowing skin to breathe while keeping lips soft and supple
Customer Reviews