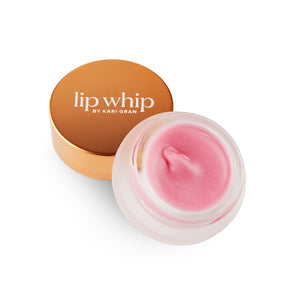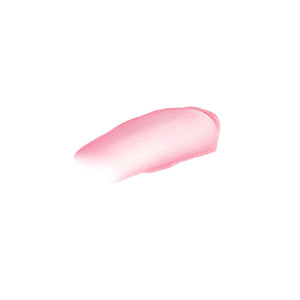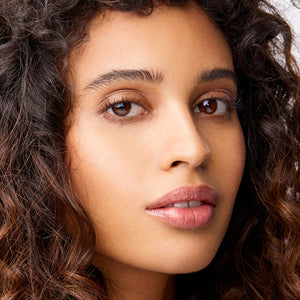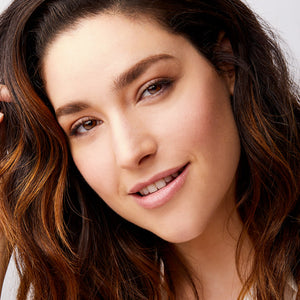 Tinted Lip Whip - Peppermint
This everyday balm with the most subtle hint of pink gives your lips a glossy, tinted sheen and a moisturizing boost with a touch of Peppermint. Packed with a blend of organic camellia and calendula oils, Lip Whip Treatments are our most moisturizing lip whip, they protect and hydrate your lips all day and night.
How To Use
Smooth on with a clean fingertip or brush. Treatments are great for overnight wear for additional care.
Benefits
Lip Whip Treatments actually hydrate vs temporarily masking dryness, flakiness and chapped lips.
Key Ingredients
ORGANIC CAMELLIA OIL
Rich in Vitamins A, D and E, easily absorbs into lips without leaving a greasy feeling
ORGANIC BEESWAX
Provides a protective barrier, allowing skin to breathe while keeping lips soft and supple
NON-GMO VITAMIN E
A deeply moisturizing skin-conditioning antioxidant
Customer Reviews