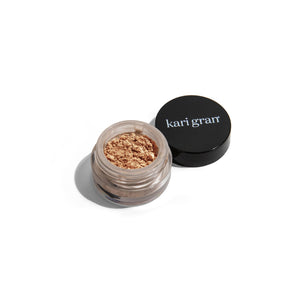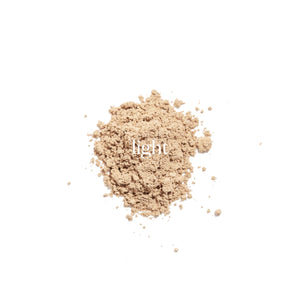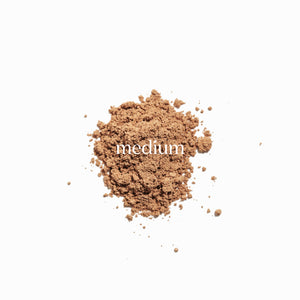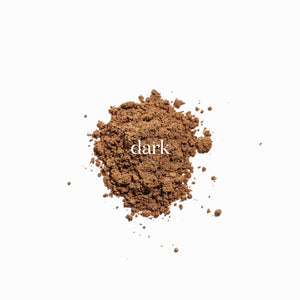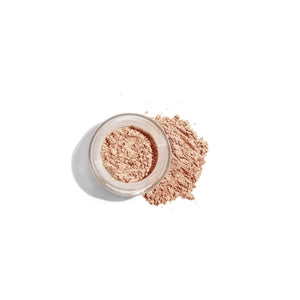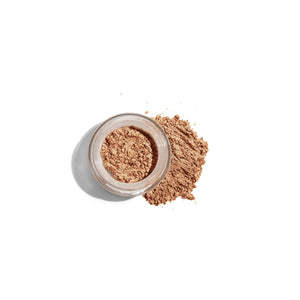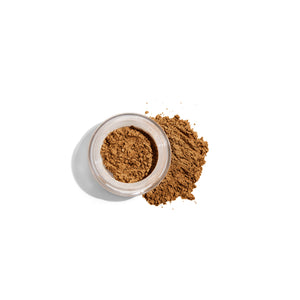 Mineral Concealer
Minimize dark circles and skin imperfections with this lightweight, breathable and buildable, mineral powder concealer. It perfects your skin while creating a flawless finish diffusing dark circles and minimizing the appearance of other imperfections. Size is 1.4g.

How To Use
Apply with a small makeup brush to dark areas and skin imperfections. "Build" the amount with multiple applications for more coverage. Please be gentle around the eye area.
Benefits
Our mineral makeup is like our skincare, a simplified beauty routine made with clean and quality ingredients. Our makeup is free of dyes, fillers, synthetic fragrances, talc, and parabens. They are also made with naturally derived and ethically sourced ingredients.
Key Ingredients
NO PRESERVATIVES
Mineral powders are inorganic and contain no moisture, bacteria does not grow and therefore no preservatives are needed
NATURAL MINERALS
Provides flexible, versatile wear with a silky-soft, airbrushed finish
Customer Reviews