Why Does Your Skin Get Drier As You Age?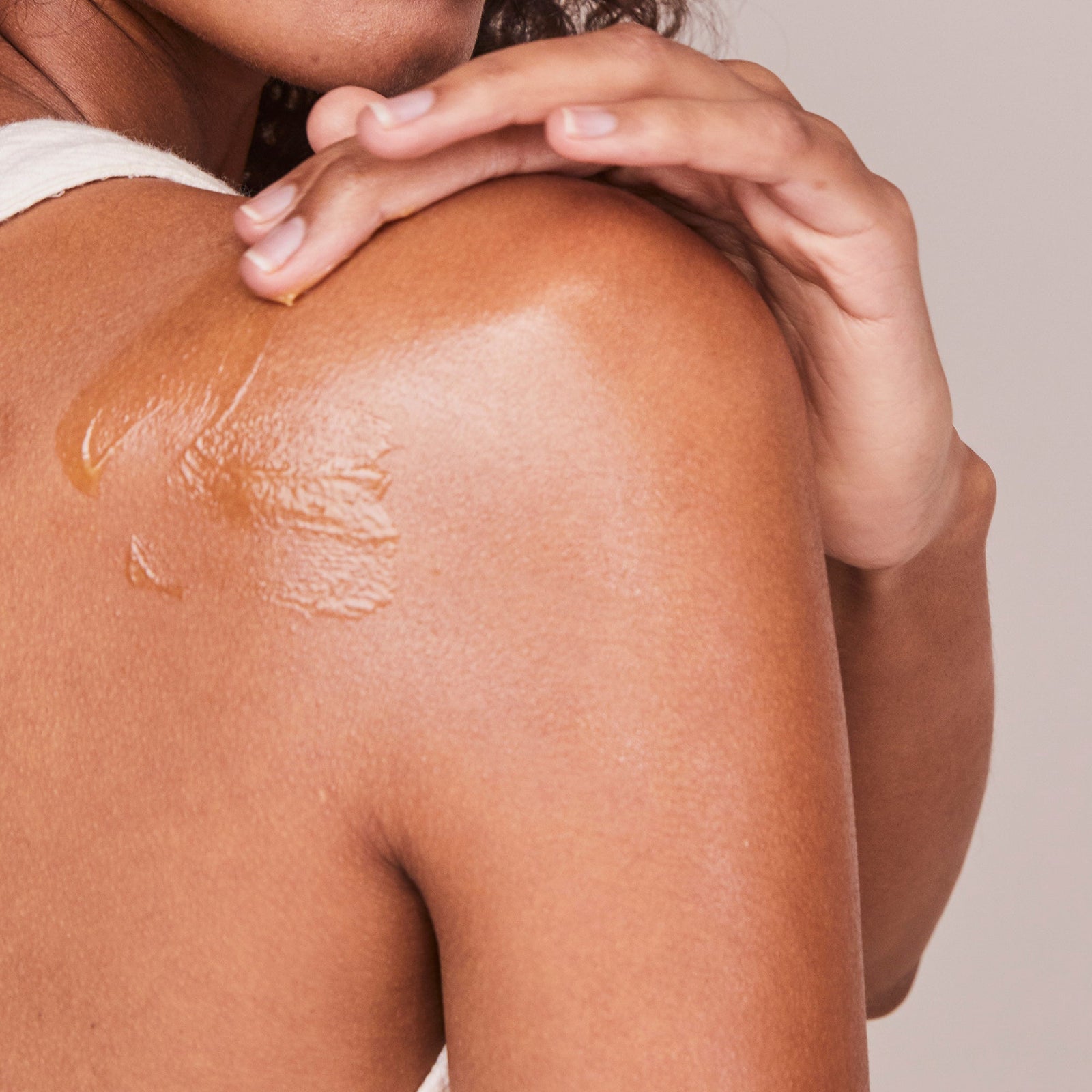 It's only natural that as we age, our skin will change, too. Exposure to sun, wind and changes in our hormone levels mean that we are not the same person at 50 as we were at 25 and our skin gets drier.
What are the biggest reasons? As skin ages, it can no longer hold moisture as effectively as it once did. Our skin metabolism starts slowing down in our 20's.  By our 40's and 50's, skin may feel noticeably drier and flakier. As the effects of sun damage deepens lines and wrinkles, our body produces less collagen and elastin, reducing hydration and exacerbating wrinkles. And, when menopause hits the fan, estrogen levels drop, making the skin thinner and less elastic.
Why the changes? Skin becomes drier as we age for a variety of reasons:
Sun damage
Sebaceous glands gradually produce less oil
The skin's barrier function weakens
Loss of estrogen
Genetic predisposition and ethnicity

 

can also influence how a person's skin ages and how early the effects of age-induced dryness become apparent. 
So, What's a Dry Girl to Do?
It begins and ends with hydration. As we age, our skin doesn't produce the oil it once did. This leads to dryer skin, in turn increasing wrinkles and fine lines.
The best way to care for your skin is to maintain a healthy barrier (your skin's first line of defense)—that will retain moisture and resist damage. Be mindful of over-exfoliating or harsh soaps as this can weaken your skin's barrier.
An oil-based skincare routine is an easy, extremely gentle way to replenish oils we've lost due to aging. Skin-healthy oils contain high amounts of essential fatty acids. These help maintain a healthy barrier by protecting skin against water loss, keeping moisture in and damaging elements out.   
Skincare for Dry, Aging Skin
Our System is built around three simple steps: Cleanse, Hydrate, Protect and Go.
Kari Gran Essential Cleansing Oil:  Our gentle, hydrating oil-based cleanser cleans without stripping skin of its precious oils. It balances skin's natural oil production to keep the skin barrier healthy and nourished.
Kari Gran Essential Hydrating Tonic and Kari Gran Essential Serum work together to hydrate and moisturize. Most moisturizers are 90% water. By deconstructing our moisturizer, we allow you to respond to the needs of your skin any given day and customize your level of hydration. 
Kari Gran Essential Hydrating Tonic is next level hydration- a combination of organic floral hydrosols, aloe, and single source flax glycerin. Combine with our Essential Serum, a potent powerhouse of 15 plant and essential oils that work synergistically to protect and hydrate skin, as well as soften tiny lines and creases. Just a few drops will smooth and replenish skin.
The Kari Gran Essential SPF 30 and Kari Gran Essential Tinted SPF 30 are mineral-based, broad-spectrum sunscreens that help to block both damaging UVA and UVB rays. If you do only one thing each day – do this.  Rain or shine. Protect your skin.
As we like to say, "we don't call it aging, we call it living." With a good skincare routine, plenty of hydration, and taking care of yourself with a healthy lifestyle, we believe you'll be able to embrace your skin happily right where you are at this moment. 
Leave a comment
Comments will be approved before showing up.