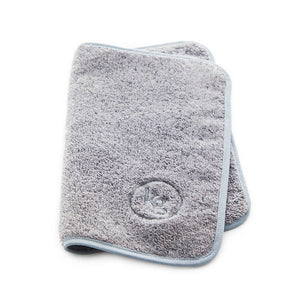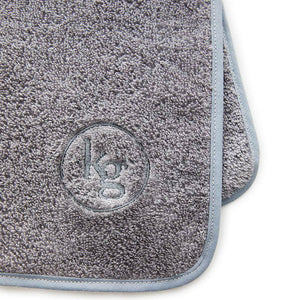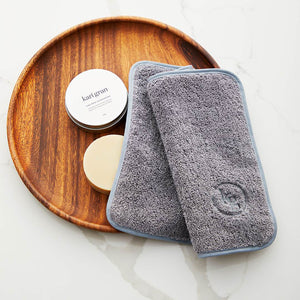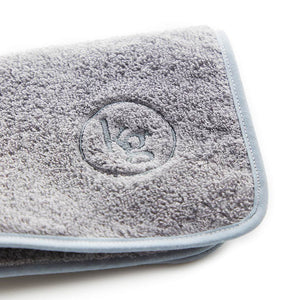 Luxe Everyday Washcloth
This Luxe Everyday Washcloth is crafted with premium Turkish terry for a soft and absorbent feel, sure to elevate your daily cleansing routine. In addition to its luxurious feel, this versatile washcloth is ideal for everyday use.
Dimensions are 12" x 10". 
How To Use
PM: Cleanse face with Essential Cleansing Oil. Run the washcloth under warm water, wring out. Press into skin to enjoy an at-home spa experience and gently wipe. Rinse cloth and repeat as needed. Machine wash and dry after each use.
Benefits
Turkish terry is woven with longer fibers than average terry cloth, making a stronger, softer and more absorbent material.
Key Ingredients
100% TURKISH TERRY
Woven in Italy, this luxurious terry is ultra gentle on skin
Customer Reviews