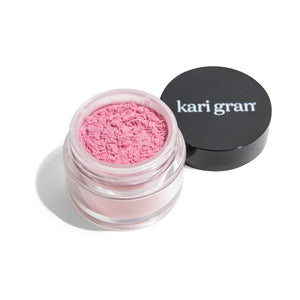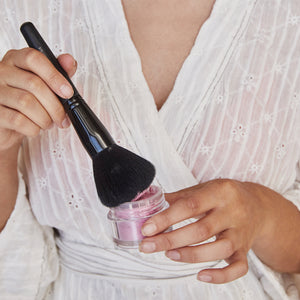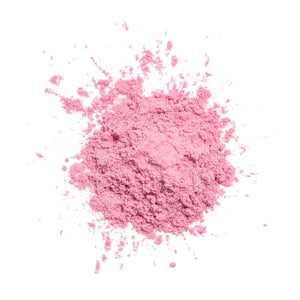 Mineral Blush
Our Mineral Blush is a sheer, universally flattering shade suitable for all skin tones and ages.  Size is 4.5g.
Our mineral makeup is like our skincare, a simplified beauty routine made with clean and quality ingredients. Our makeup is free of dyes, fillers, synthetic fragrances, talc, and parabens. They are also made with naturally derived and ethically sourced ingredients.
How To Use
Apply on fresh face or over foundation. The blush is highly pigmented without any fillers please use very sparingly. Start small, you can always add more.
Using the residue from inside the cap or lid will be plenty to start. The color looks very vibrant in the container but goes on quite sheer. If you want more intense color on the face, apply more.
Benefits
Mineral makeup is good for your skin. It adheres to the natural oils on the skin's surface, so it does not clog pores. It's breathable and lightweight, acting as a barrier against environmental stressors. And mineral powder makeup is versatile. You build and layer to your ideal coverage and feel.
Key Ingredients
RICH MINERAL PIGMENTS
Soft powder blush adds a healthy flush to your cheeks
NO PRESERVATIVES
Mineral powders are inorganic and contain no moisture, bacteria does not grow and therefore no preservatives are needed
Customer Reviews